February 2019
South Elgin Park District's Preschool Program
Open House

Saturday, February 2nd, 2019. Six families stopped by to tour the Preschool Classrooms, meet the teachers and learn about how Give Me Five!, EPEL, and Gail Borden Public Library support the Preschool Programs at South Elgin Park District. Parents took home a Give Me Five! bag filled with an activity, a Getting Ready for Kindergarten Calendar and information on how to TALK, PLAY, READ, DO, and WRITE!
Panera Milk and Cookie StoryTime
Tuesday, February 5th, 2019. Thank you to Ms Madeleine for allowing Give Me Five! to assist in story time by reading "Guess How Much I Love You" as well as a fun poem. The room was filled with 10 parents and 16 children were able to make a "friendship bracelet" and took home information about kindergarten and a handful of pipe cleaner activities from Give Me Five!
VNA Hosting a Northern Illinois Food Bank Mobile Food Pantry
Wednesday February 13th, 2019. It was a cold day, but the sun was shining. For some families, it was their first time stopping by a Mobile Food Pantry. Children in the families took home an activity, books, puzzles and Getting Ready for Kindergarten Calendars!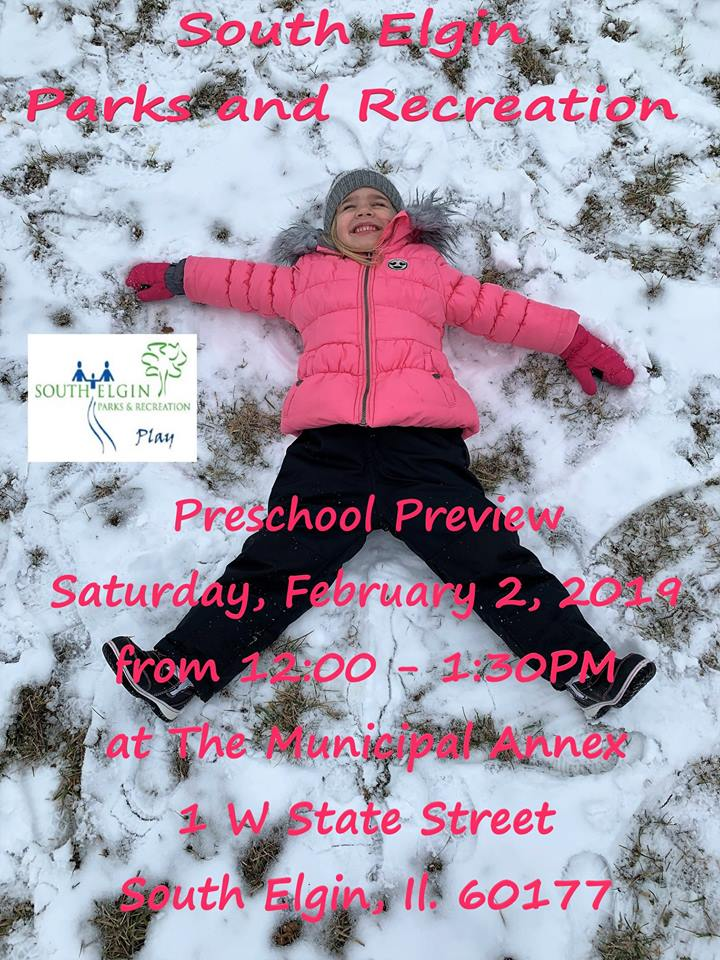 Screening Event at Food for Greater Elgin
Wednesday February 20th, 2019. What a wonderful morning sharing information with families! Gail Borden Library brought the IPADS so that parents could do an on-line screening while their children played in the playroom. Give Me Five! gave them all a "Friendship Bracelet" and a few other items. Families learned about upcoming Dual Language Informational Sessions and were encouraged to contact their home school if they missed Kindergarten Rally. Other families were reminded of how they are their child's first and most important teacher and learned about the Give Me Five! message.