PBIS at Century Oaks

The aim of PBIS (Positive Behavior Interventions and Supports) is to provide positive, predictable, and supportive school-wide social and academic environments for all students.

We have the following PBIS components in place:

Clear school rules (We are Safe. We Are Respectful. We are Responsible.)

On-going teaching of the school rules

Recognition system for appropriate behavior

Clear system for handling behavioral errors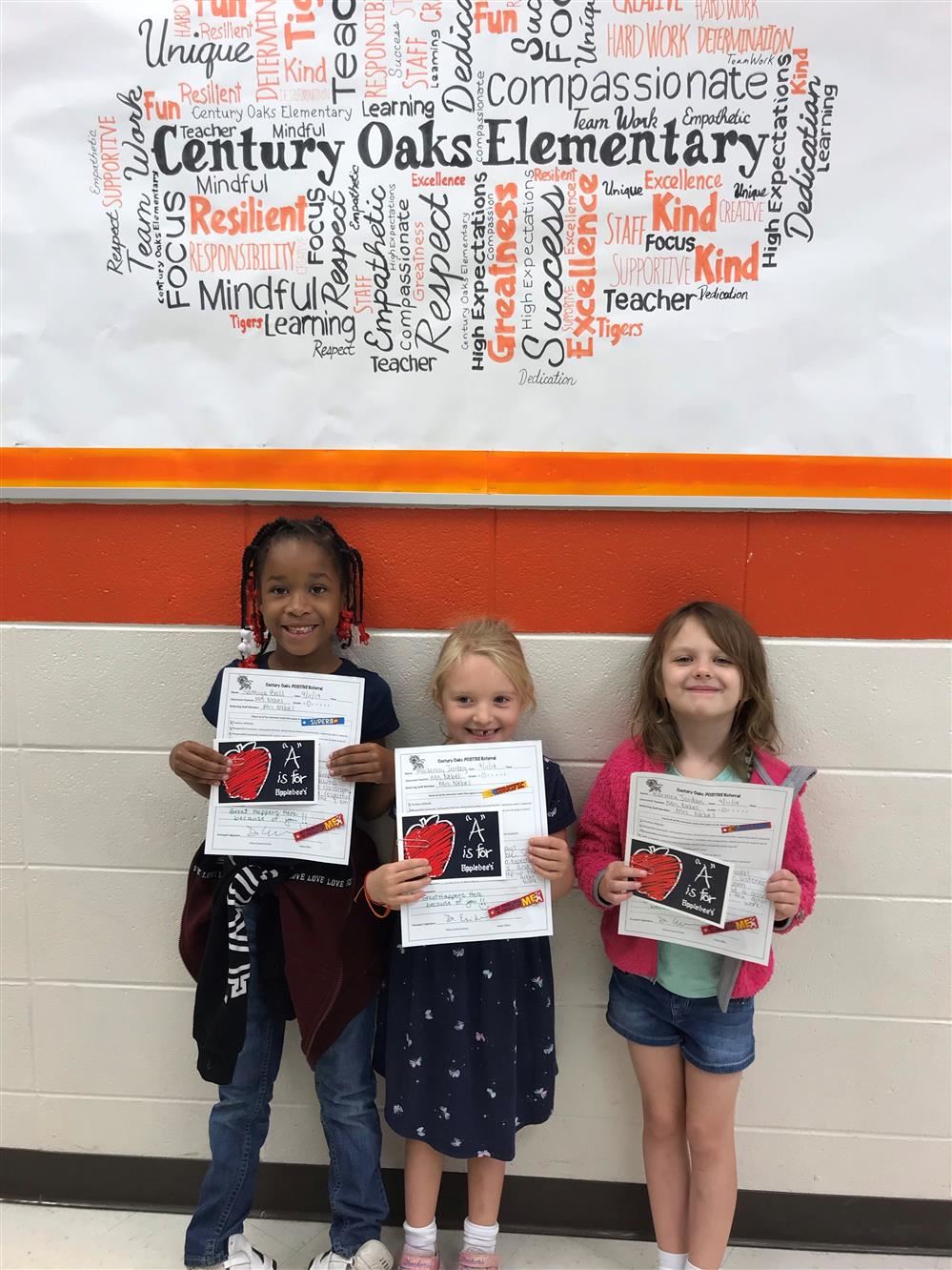 Check-In/Check-Out:

The Check-In/Check-Out (CICO) Program is a school-wide prevention program for students struggling with academics or behavior. A student is selected to participate in CICO if they are referred by a teacher, parent, or due to an increase in referrals to the office. CICO provides students with frequent, direct positive feedback on their good behavior and monitors their success in displaying the Martin behavior expectations.
Social/Academic Instructional Groups:

Social Academic Instructional Groups are run weekly by a clinician or teacher at Martin to support students who need additional direct instruction and discussion on various behavior related topics. Currently groups are run weekly during the school day. Students can qualify after going through CICO.