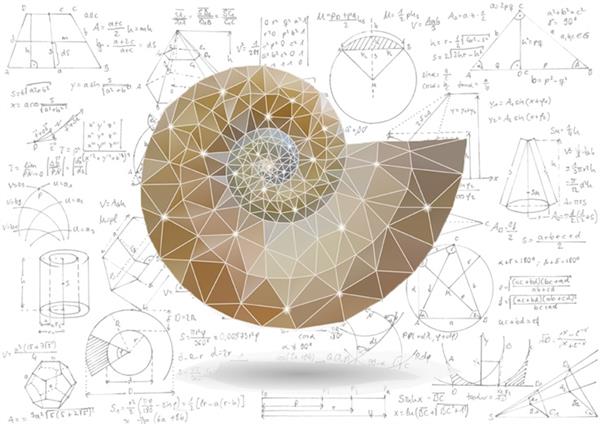 Streamwood High School Math

The Streamwood High School Math Core Curriculum is designed for all students to meet the Common Core State Standards (CCSS) for Mathematics. Classes provide all students the opportunity to make sense of rigorous math in ways that are creative, interactive and relevant.

In order to graduate from Streamwood High school, students are required to complete 3 years of math. Algebra 1-2, a one-year class with geometry content, and algebra 3-4. Multiple elective math classes are available

Mathamatics is the one true universal language. It ties together all peoples, nations, and cultures, and is increasingly more relevant, as the world increases its dependance on science and technology. All of our teachers are deeply passionate about mathamatics and teaching, and are dedictaed to all of their students, at every step of their mathamatics educaiton.