Welcome to Miss Natalie's Classroom!
Welcome to blended preschool in room 108! Our classroom has 2 sessions. Morning (AM) from 8:00am-10:30am (drop off starts at 7:45). Afternoon (PM) from 11:30-2:00 (drop off starts at 11:25). My class is made up of 3-5 year olds with blended ability levels of at-risk, speech and special education students learning together!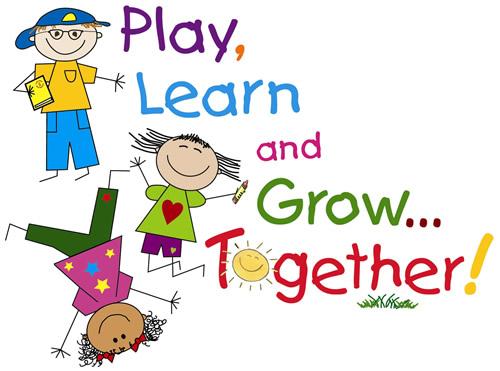 Upcoming Events
There are no upcoming events to display.