Welcome to Mrs. Blake's Class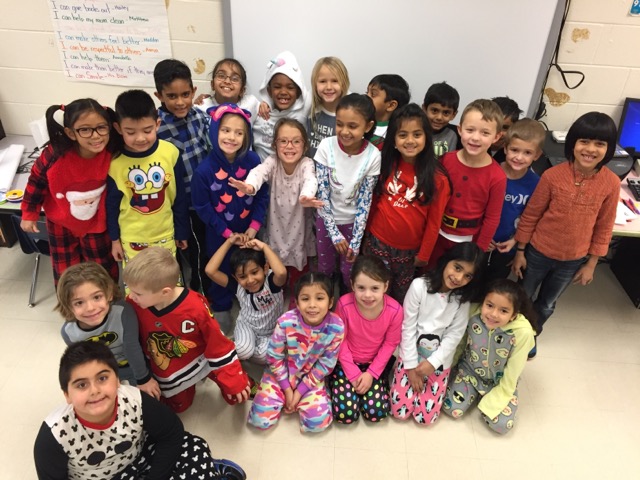 We are a fun loving group of 1st graders at Timber Trails Elementary school in Hoffman Estates.
Published Author Readings
This is where you will receive updates on how well your child is behaving in class. You can also use this link to message me and see updates/announcements on what our class is doing.

This is where I will post all the pictures I take of our class (which is a lot!)
Field Day is May 9th. We will be outside all afternoon. Please remember to bring water bottles.