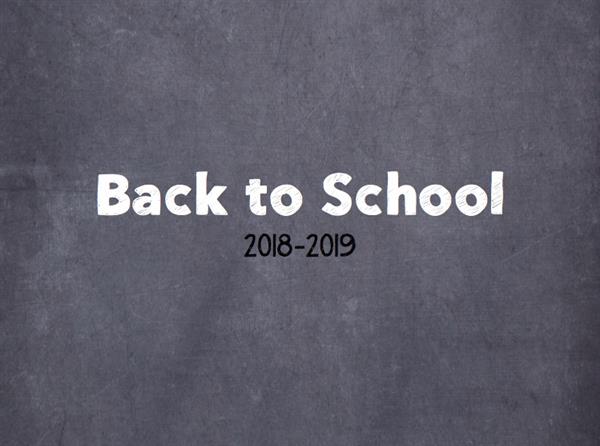 Phone:
Email:
Degrees and Certifications:
Miss

Jessica Wheaton

Welcome to Music with Miss Wheaton!

I am so excited to be back for my third year at both Sycamore Trails and Timber Trails Elementary Schools!

This year, I will be sharing what we've been working on in class on our website as well as keeping you up to date on what's going on for concerts and choirs. Each school has their own page on the left side, and below there is also a spot where you can learn more about Quaver Music, our online curriculum resource that we use in class and students can also access from home or anywhere online for free.

It has been a pleasure getting to see the students grow and to grow with them as their teacher. For some students, it will be their first year with me and others have been with me from the beginning of these three years. Regardless, all students will to sing, play and create in music this year, being given an outlet to express themelves and the opportunity to learn more about the music that fills and connects our lives, our community and our world.
Last year, the Elementary General Music Department adopted Quaver Music as our primary curriculum resource.

This resource is a web-based resource that allows students to interact with music through folk songs, original songs, project-based learning, instrument based units and authentic world music performed by local musicians from that region.

While in class, we use Quaver mostly in a large group setting with the projector on the board. However, one of the great perks of Quaver is its resources and activities for students that can be used anywhere. Students have the option to access games and interactives that we have used in class, as well as discover new areas of the program and music on their own at home.

You can access all of these resources by going to QuaverMusic.com and following the instructions below.
Quaver Account Instructions

1. Go to Quavermusic.com and click on "Sign Up"


2. Fill out the form with your information. Use the following class code for your grade level:

First Grade: H6GDNQ

Second Grade: 55FEPF

Third Grade: 6EMDUB

Fourth Grade: F3SXC4

Fifth Grade: 5YUQLK

Sixth Grade: SKUPJM