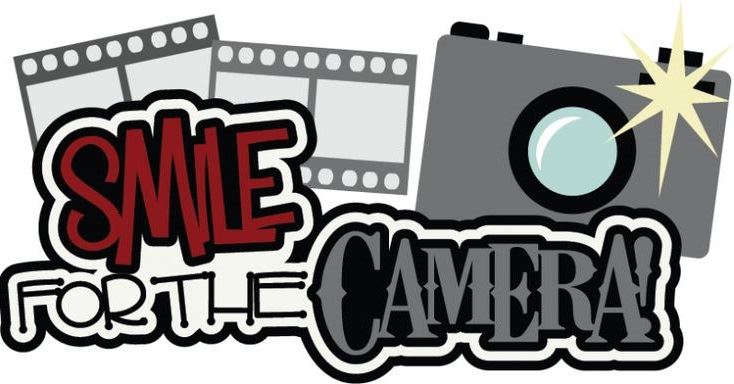 FALL PICTURES:

There has been a delay in processing photos at Lifetouch. Our photos have NOT been returned to school yet. We will not have picture retakes until the photos have been returned to parents. The school office is in contact with Lifetouch almost daily about this. As soon as we receive information we will notify families.
Please see the attached letter from Lifetouch.
11/19/19: Photos have been sent home! If your order is missing or incorrect, please call Lifetouch directly at 630-859-2727
12/5/19- Picture Retakes are on Dec. 12th! If you did NOT have a photo taken in September, you WILL get your photo taken for the yearbook on the 12th. If you need to re-order your photos, just send them back with your student on Dec. 12th. Tell your child to give the picture packet to the teacher!
---