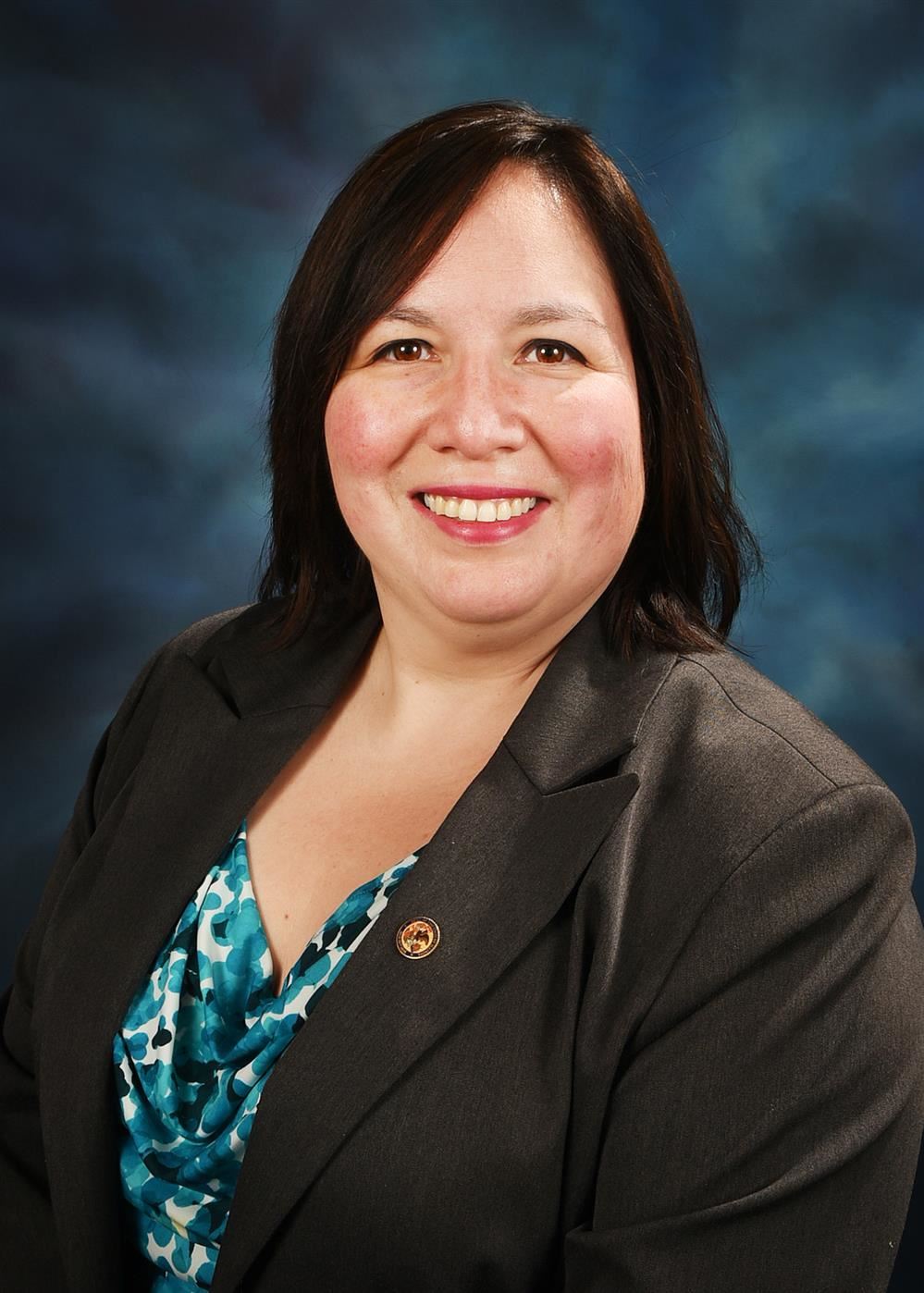 When Cristina Castro attended Larkin High School in the mid-1990s, she was a quiet student whose favorite subject was math. And her future aspirations did not include a career in politics.
"If you would have told me that back then, I would have laughed. Me? No way," said Castro, who represents the 22nd District as an Illinois State Senator.
Castro grew up a second-generation Mexican-American on Elgin's east side, and attended Century Oaks Elementary.
"I was a flower when we did Peter Rabbit as a kindergarten play," she remembered.
She went on to attend Kimball Middle School and LHS.
Her teachers at Larkin, she said, opened her eyes to the possibility that she could attend college. When Castro explored her options and worried about the costs of higher education, one of her teachers, Mr. Hattendorf, suggested community college. Castro took his advice, and after she graduated from LHS in 1996, she enrolled at Elgin Community College.
"That was the best decision I ever made," she said.
After graduating from ECC, she earned a degree at Northern Illinois University and worked in marketing before she was asked to join a City of Elgin advisory commission. That sparked an interest in public service. Castro was elected twice to the Kane County Board from the Elgin area.
In 2016, Castro won election to the state senate in a district representing Elgin and parts of 10 other communities in Kane and northwest Cook counties. She plans to seek re-election next year.
Castro said her most satisfying high school memories involved service projects, like accompanying young children as they bought Christmas presents for their families.
Those experiences strongly inform how she sees her role as an elected official – helping others and connecting people in need with resources.
"U-46 really formed who I am," Castro said.