U-46 Team Member Jamie Buesse
Jamie Buesse, Reading and Math teacher at Kenyon Woods Middle School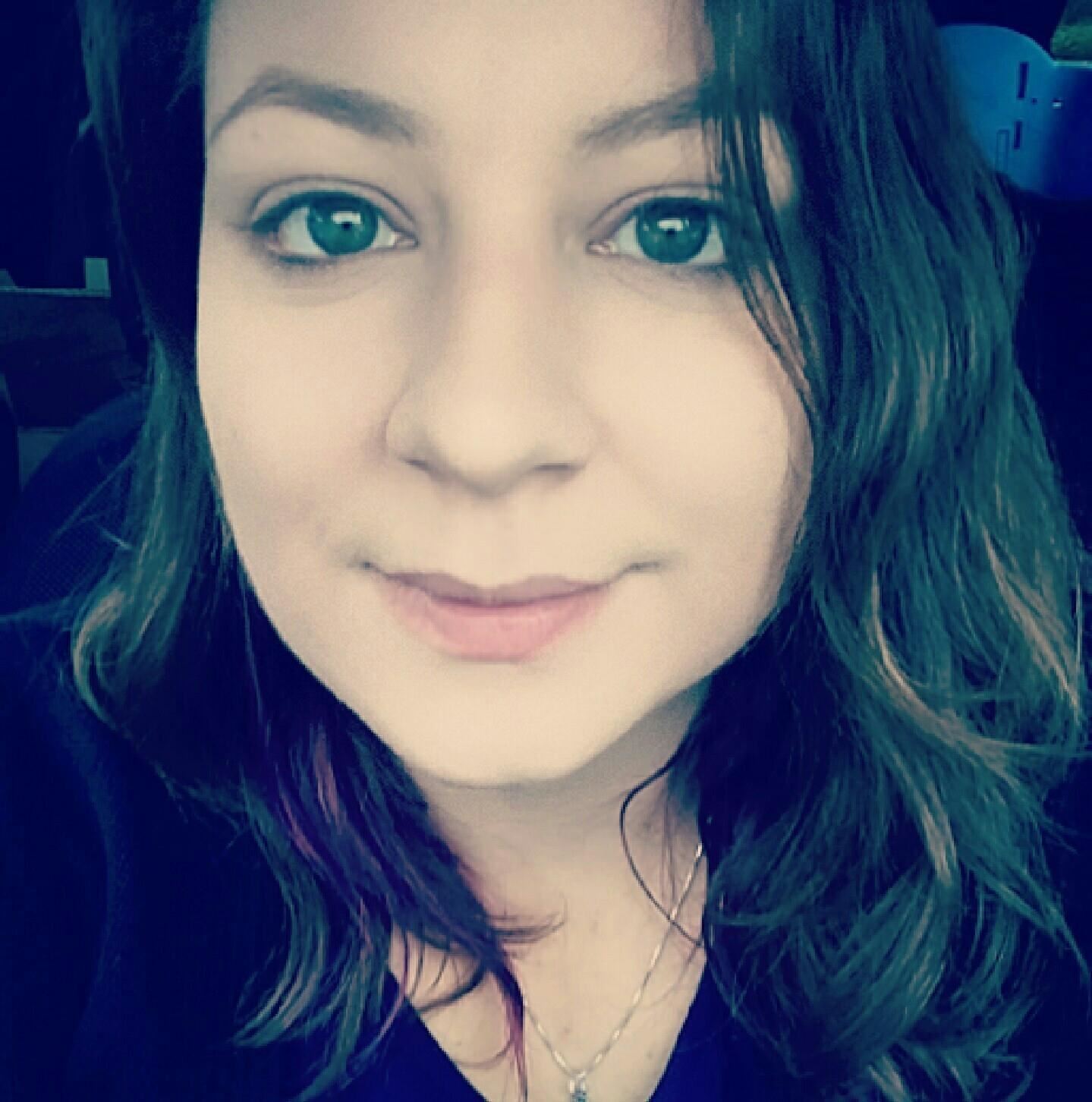 What are some of your daily work responsibilities?
I teach seventh and eighth grade math and reading strategies 2. I develop and teach educational content including notes, tests, and assignments. Grading all of that is also a part of my day. Part of teaching is supervising my students in order to ensure all students are learning in a safe and productive environment. I also prepare and distribute progress reports and semester report cards and otherwise evaluate and document students' progress. I schedule and attend parent-teacher meetings as well as school and district-level meetings.
How long have you worked for U-46?
Sixteen years.
What is it like to work for the District where you attended school and from which you graduated and what does it mean to you?
I think it's a testament to the District and the education I received that I chose to come back and teach where I was taught. I had such a good experience that I want to pass that on to future students. It also is pretty cool to have sat next to some former teachers during professional development. I had the opportunity to see a different side of those individuals and get advice from them.
Which U-46 schools did you attend?
Hanover Countryside, Canton, Streamwood High.
What year did you graduate from high school?
1999.
What was your favorite subject and why?
I loved English, because I love to read. It opened my eyes to so many different books, genres, and authors.
Who was your favorite teacher and why?
I really enjoyed the combination of teachers I had in American Studies. They worked together so both classes were covering similar topics. Plus, the teachers were fun and made the subject matter interesting.
Please share a favorite memory from your time as a student in U-46.
My favorite memory has to be my trip to Washington DC with the chorus during middle school. It was my first time on a plane and on a trip without my family. I had a great group of friends to experience that with.
Briefly describe your post-secondary college and/or career experience.
I went to Northern Illinois University right after graduation. I always knew I wanted to be a teacher so I wanted to go where, I perceived, I could get into learning about that right away. I graduated with my Bachelor's degree in four years. Since then, I have gotten two Master's degrees.
What important life or academic lesson did you learn in U-46?
I learned to keep at it. Whether it be a project that was difficult, or a personal issue, I learned to keep working in order to get it done or solve the problem.