2020 Virtual Retirement Celebration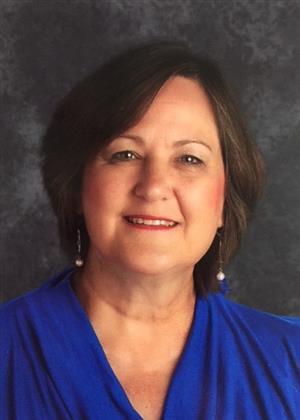 Name: Judy Graf
Position before retirement: Kindergarten Teacher at Otter Creek Elementary School
Years worked in the District: 28 years (15 full-time)
What was one of your favorite memories at U-46? My favorite memory is being interviewed in the spring of 1982 at the University of Illinois by the late Bob Gilliam and being hired in that July for my first teaching position in first grade at Ridge Circle. I was tenured twice in the District.
I was also pleasantly surprised in 2018-19 by two families who honored me with a #ThankAU46Teacher donation to the U-46 Educational Foundation, which included a classroom video visit, cards, and pins.
What was the favorite part of your job? In working at 13 schools and the District Office, I have had the pleasure of working with supportive principals, outstanding colleagues, and wonderful students and their families. The impact of serving with others for the good of students and families will forever be a part of who I am. I am thankful to God that I was called to teach and remain a learner along the way, and I am thankful to the District for all the opportunities given to me throughout my teaching career.
What do you enjoy doing outside your profession? I enjoy my family, reading, sewing (t-shirt quilts), walking, traveling, swimming, and music.