2020 Virtual Retirement Celebration
Name: Debra King
Position before retirement: 6h Grade Teacher at Willard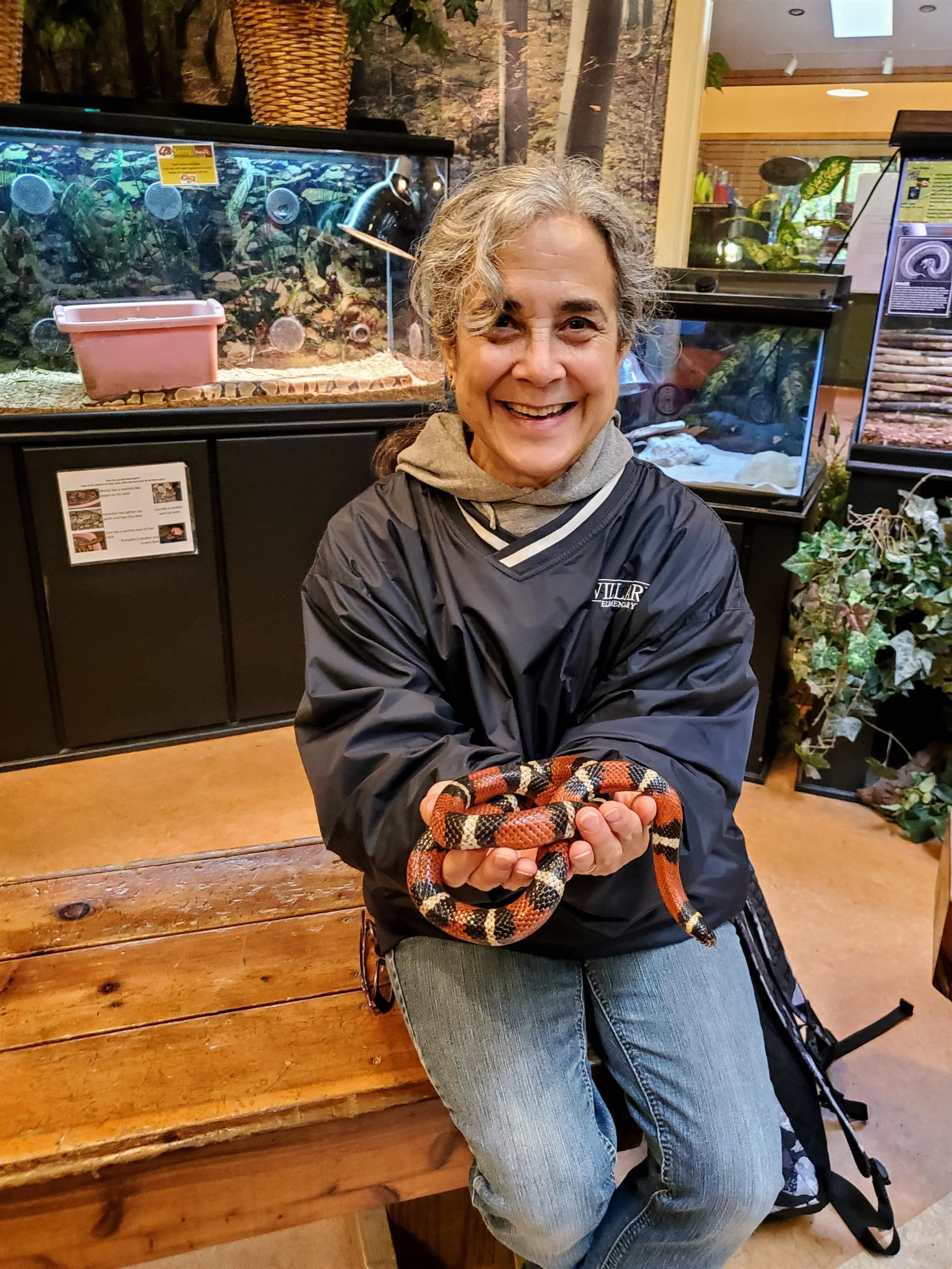 Elementary School
Years worked in the District: 29 years
What was one of your favorite memories at U-46? The overnight 6th grade Outdoor Ed trips to Camp Timber-lee in East Troy, Wisconsin, have all been memorable, but one in particular stands out. We were snowed in up there, as was everyone back in Illinois, yet we had the luxury of tubing, sledding, tobogganing, cross country skiing, etc., right there on site. We didn't have to concern ourselves about meals or anything. It was so much fun for our students and ourselves that it was hard to leave. What a time that was!
What was the favorite part of your job? While my favorite part of the job has been working with my students each year, and watching them mature, it has been especially gratifying when former students return to visit. Hearing them say that they had such great memories of 6th grade, and sharing what they are currently doing is so uplifting! Being in the moment with the current class has always been all consuming, so it's easy to forget that I've positively contributed to the lives of many others. It's a humbling experience.
What do you enjoy doing outside your profession? Gardening, reading, crafting, painting, walking, being with my grandchildren.