2020 Virtual Retirement Celebration
Name: Sandy Zappia
Position before retirement: Math teacher at Abbott Middle School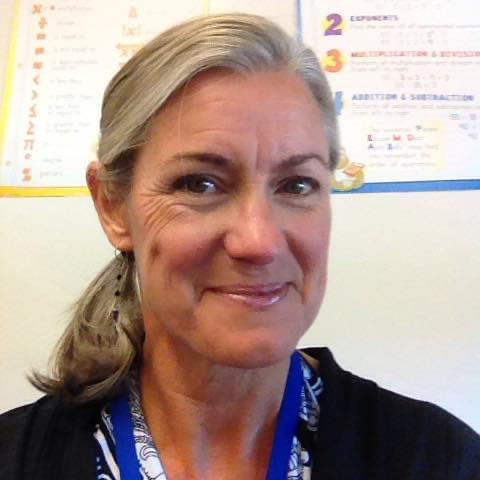 Years worked in the District: 26
What was one of your favorite memories at U-46? My favorite event of the year is the Abbott turkey trot. Staff of all generations participate in a before-school race, and the students race the same course later in the day. It gets quite competitive and it generates Abbott pride. So fun!
What was the favorite part of your job? The fire drills (said no teacher, ever). Kidding. I loved creating engaging lessons that the students enjoy participating in, where learning is evident. My favorite time of day is when students are working with a partner or small group, and I have time to mingle, help students, and see my class working as a community.
What do you enjoy doing outside your profession? I enjoy outdoor activities such as hiking, biking, and endurance sports like marathons and triathlons. I also enjoy golfing and travel.
Sandy attended Central Junior High, Larkin High School, and graduated with the first class out of Streamwood High School.