2020 Virtual Retirement Celebration
Name: Dori Wishowski
Position before retirement: Clerical at South Elgin High School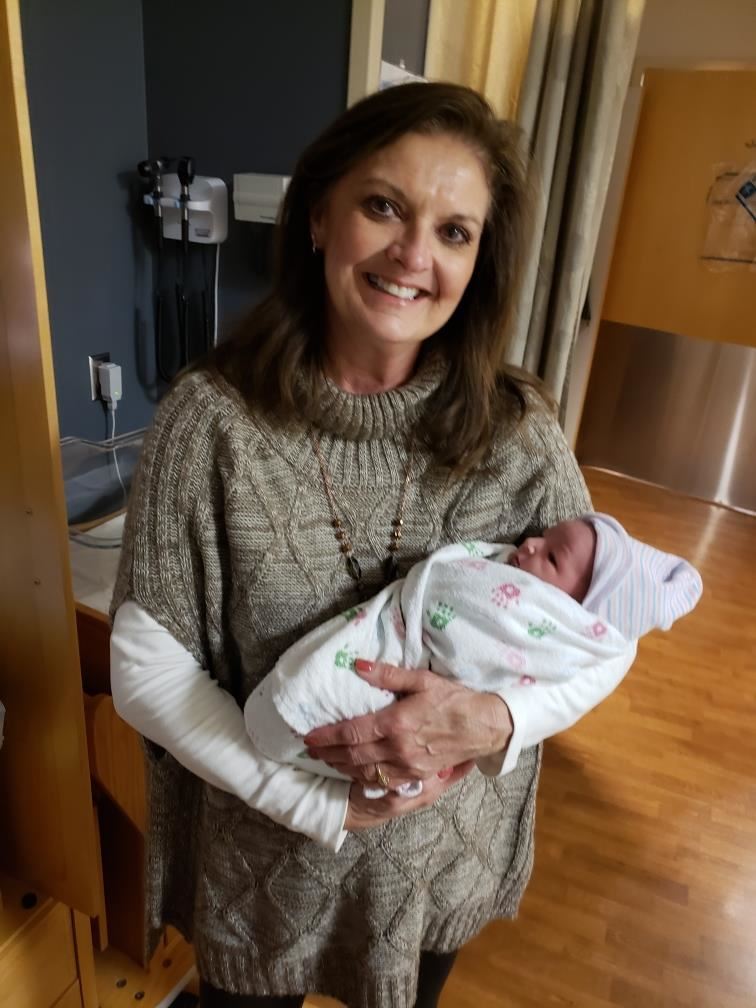 Years worked in the District: 28
Tell us a bit about your career in U-46: I started out as a lunch mom at Highland Elementary, then on to Washington Elementary as a part-ime secretary and clerical. From there, I then went to clerical at Ellis Middle School and South Elgin High School and finished out my career as clerical at SEHS.
What was one of your favorite memories at U-46? I have a few ...
While at Washington, we had Clifford the Dog painted on the wall by the then-Principal Colleen White. We had a HUGE stuffed Clifford animal. The office staff took it upon our selves to place it in her chair as we waited for her to enter her office for a good laugh.
Again at Washington, on the 100th Day of School, the PTO was popping corn and the steam set off the fire alarm. I used my long winter coat to cover up as many students as possible.
Also, when Perry Hayes was principal at Ellis, we had a bet every football season for a breakfast sandwich and coffee over the Bears /Packers games. Perry a die-hard Bear Fan, myself a die-hard Packer fan. I am so happy to say, I only had to buy breakfast once out of 12 bets. GO PACK GO
What was the favorite part of your job? Interacting with all the fine teachers and staff, especially at SEHS. It is nice to have such great people in a building who become your second family.
What do you enjoy doing outside your profession? Besides being with the grandchildren, I love to golf and go boating, and being with family and friends