2020 Virtual Retirement Celebration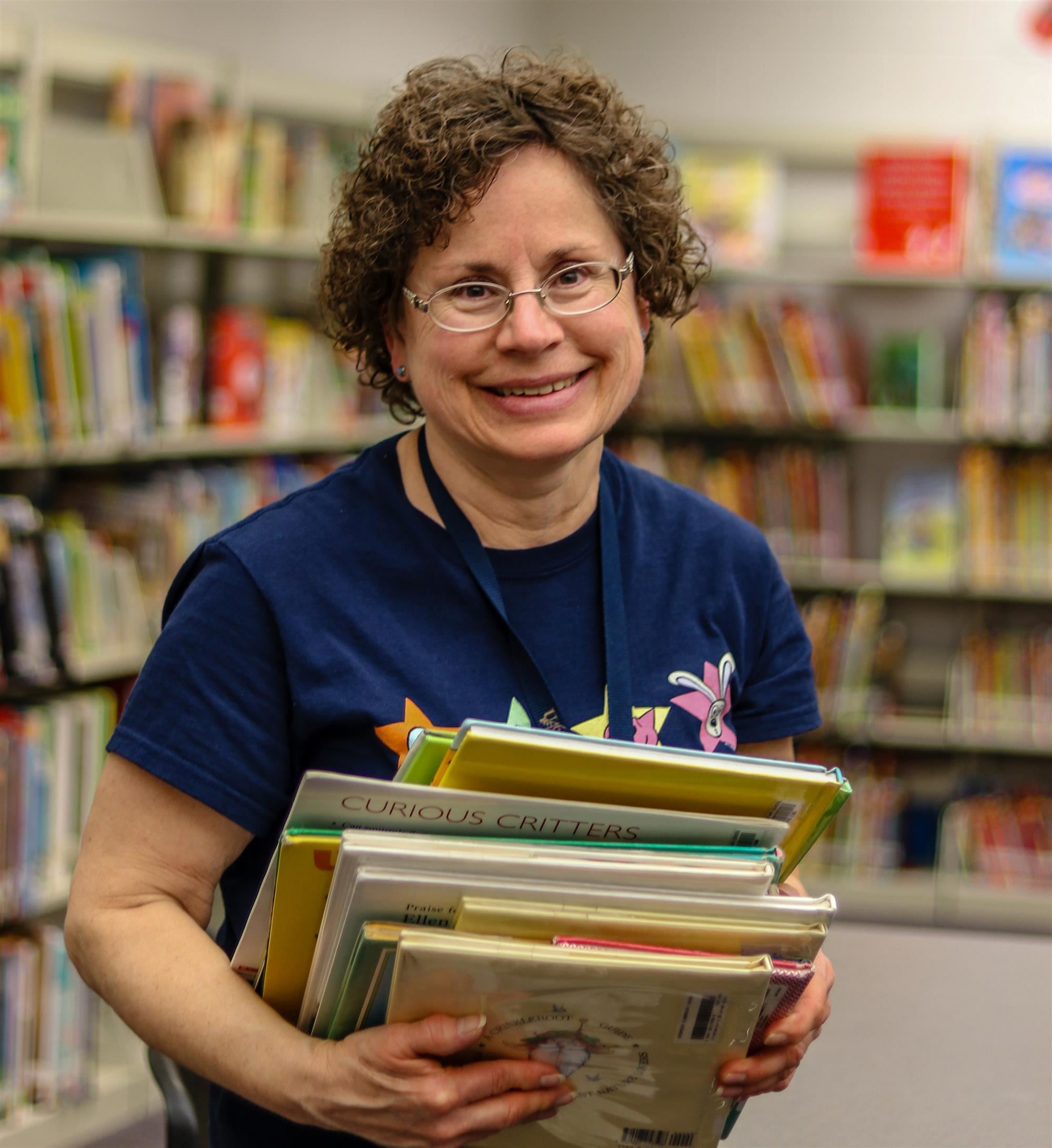 Name: Laura Davies
Position before retirement: Library Paraeducator
Years worked in the District: 15
What was one of your favorite memories at U-46? Well really, how lucky I was to get a Library Para position in the District. The second year I worked for U-46, I was accepted to a 1 year maternity leave for the Library Para at Otter Creek Elementary and was part of Otter Creek for almost my entire career where I had the great opportunity to work for Jeff Bragg!
What was the favorite part of your job? Since Library Paras get to know all the students in their school, it's been so fun to watch them grow from Kindergarten up to 6th grade, and then see so many of them as young adults working out in the community. It's amazing when they recognize you after all those years and ask if you were their Librarian!
What do you enjoy doing outside your profession? I have three incredible daughters so I love going to museums, concerts or on trips with them when they are available. I used to be a floral designer so I also enjoy touring public gardens and arboretums.