WELLNESS PROGRAM

School District U-46 offers a Wellness Program for all participants in the District's health plan. Participants can earn a cash incentive by completing certain wellness activities over the course of the calendar year. If a participant's spouse is also covered under the District's plan, they may earn a separate cash incentive for their spouse completing the wellness activities. All activities are tracked in the United Healthcare/Optum health and wellness portal - Rally.


Here are the DETAILS on how the Wellness Program works.

Here is the LEGAL NOTICE on the Wellness Program.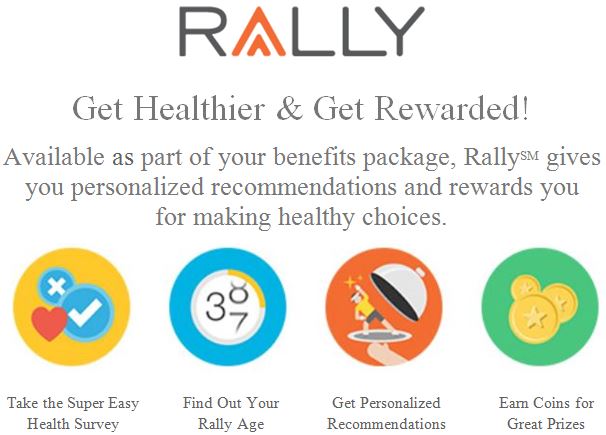 Welcome to Rally
The new interactive health experience for United Healthcare members
We're thrilled to introduce Rally - a personalized, interactive health experience offered to UnitedHealthcare health plan members. Rally is here to help you create positive habits that may improve your health and well-being.


When you sign up with Rally, the first thing you'll discover is your Rally
Health Age, which tells you how your body is feeling right now. Then you can start exploring all the great digital tools that may help you make healthier choices based on your life, schedule and needs. And did Imention you get
to choose your own Avatar? It's fun!


Sign up today at myuhc.com


Go to myuhc.com, click on the Health &Wellness tab locatedin the upper right-hand corner. Please note, the first time you visit the site, you will need to create a user name and password.

Click below to view a short welcome VIDEO about Rally:
http://www.welcometomyuhc.com/rally/index.html