Dream Academy
Home of the Phoenix
Self-Certify

Click on the link to self-certify each day!

DREAM Academy 2nd Semester Orientation Videos

Rent & Utility Assistance during the Pandemic

Are you having problems keeping up with bills during the pandemic? No worries help is just a click away. Click on this link to receive more information on how to get assistance.

Parent Request for Student Assistance

Click on this link to request assistance for your student.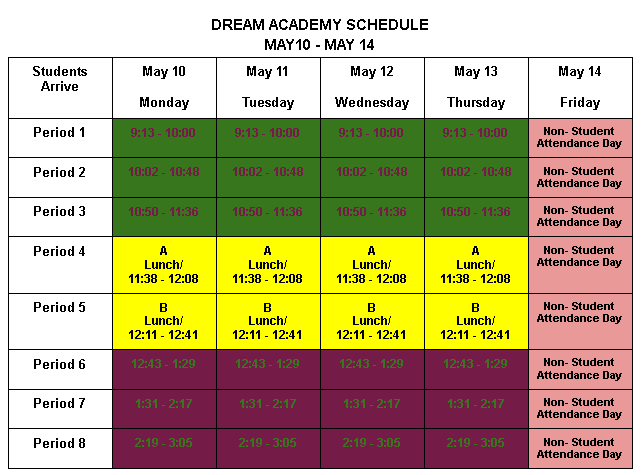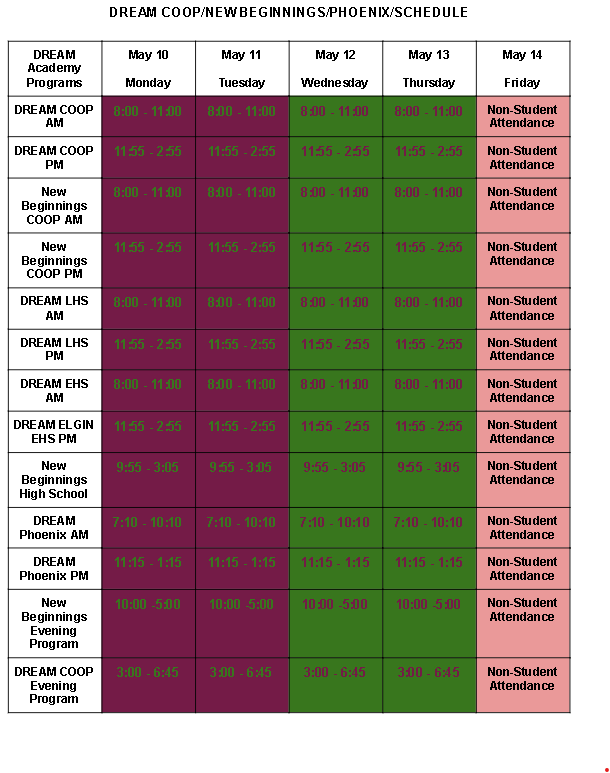 Spanish Newsletter

To read the newsletter in Spanish click here.