Dream Academy
Home of the Phoenix
Parent Problem Solving Committee

Here at Dream Academy, Mrs. Thomas, Principal, would like to develop a Principal's Problem-Solving Team (PPST). Your input and feedback is extremely valuable and we would like to hear any suggestions you may have for us. The first virtual meeting will be held on Tuesday, December 1, 2020 at 7pm. Hope to see you there.

Parent Request for Student Assistance

Click on this link to request assistance for your student.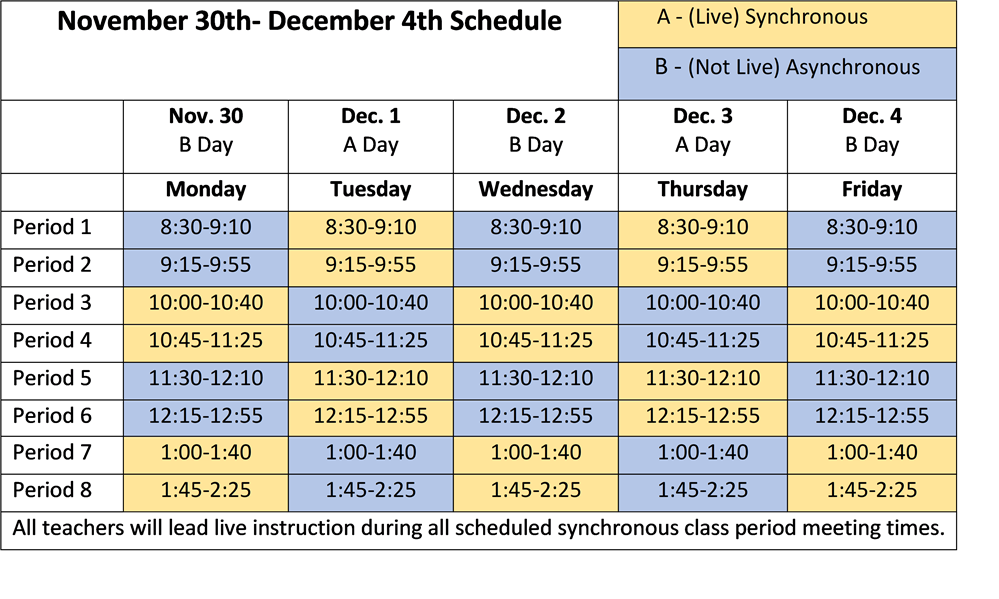 Check Out Our Facebook Page