Harriet Gifford
Elementary School
Home of the Bears!
Announcements from Harriet Gifford:
Office Hours-7:30 AM-3:00 PM Monday-Friday. The Office is closed on holidays and non attendance days.

If your child is going to be absent, parents must call (847)888-5195 by 8:30 AM to report the absence.

Spirit Wear StorePlease use this link to go to the online store and order HG Spirit Wear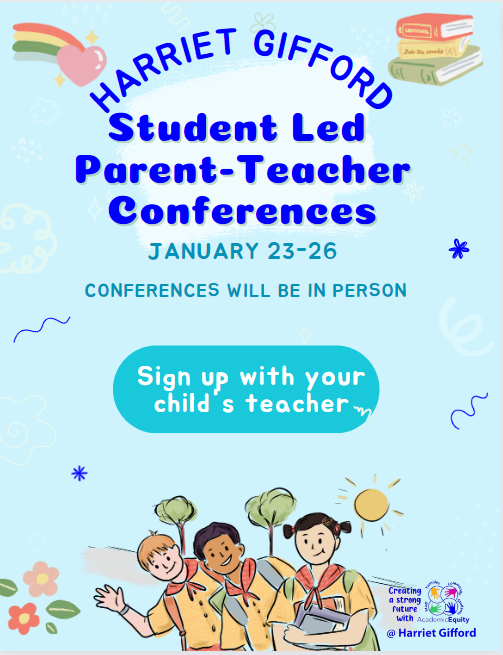 Helpful Links
Unite U-46 is a series of community engagement sessions that will develop recommendations to move forward our District's vision of expanding our preschool program to all elementary schools; shifting our middle school model to include grades 6, 7, and 8; and help decide whether to close, rebuild, repurpose, or remodel some of our oldest elementary school buildings. Learn more at UniteU46.org

Let's Talk! is an open invitation from U-46 to submit feedback or a question directly to the U-46 staff member who can promptly respond. You'll also get a chance to offer feedback on our response.

Online Backpack shares informational material on community activities and resources available to students and families.
Follow us on Facebook for Updates