Harriet Gifford
Elementary School
Home of the Bears!
Announcements from Harriet Gifford:
Spirit Wear StorePlease use this link to go to the online store and order HG Spirit Wear

Office is open by appointment only. Office hours are 7:30 AM - 2:00 PM Monday-Friday.

Attendance is taken every day starting Monday, Aug, 24. Students must be logged into the teacher page AND on camera to be counted present.
Helpful Links

As U-46 begins to offer opportunities for in-person instruction, students and staff must self certify each morning through this form that we do not have a fever or any of the symptoms associated with COVID-19. It's quick, just two questions!

At u-46.org/covid you'll find the latest updates from U-46 administration about Distance Learning, safety measures in schools, technology tutorials, and more.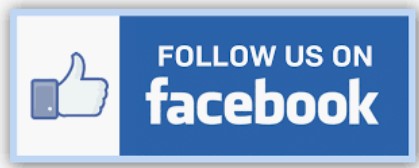 Logging into your Specials Canvas
Follow us on Facebook for Updates