Harriet Gifford
Elementary School
Home of the Bears!
Announcements from Harriet Gifford:
Office is open by appointment only. Office hours are 7:30 AM - 2:00 PM Monday-Friday.

Attendance is taken every day starting Monday, Aug, 24. Students must be logged into the teacher page AND on camera to be counted present.

Due to electrical work, our school office will be closed on October 1st. We will re-open on Friday, October 2.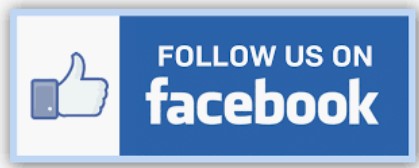 Logging into your Specials Canvas
Follow us on Facebook for Updates