Harriet Gifford
Elementary School
Home of the Bears!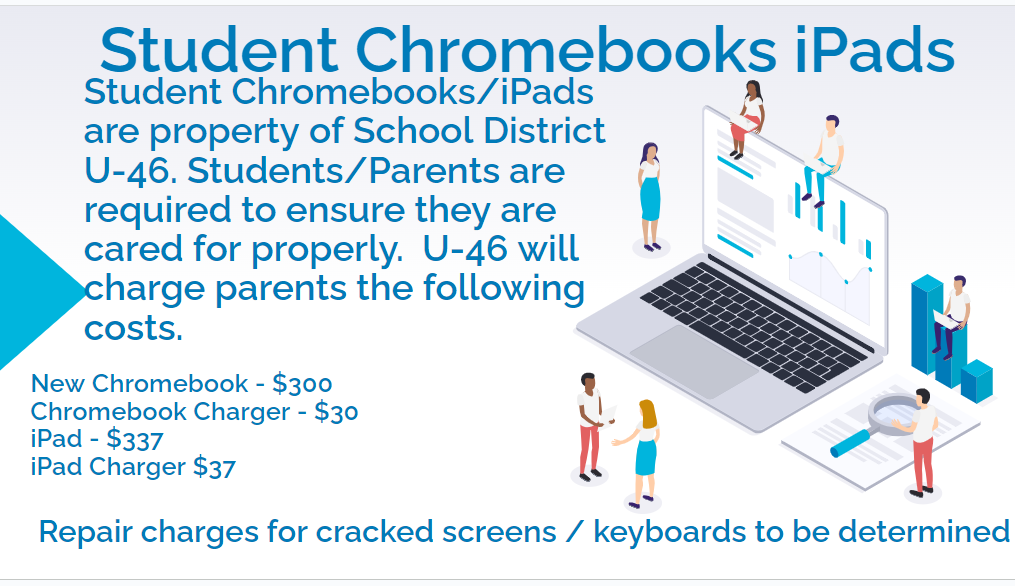 Announcements from Harriet Gifford:
Office Hours-7:30 AM-3:00 PM Monday-Friday. The Office is closed on holidays and non attendance days.

If your child is going to be absent, parents must call (847)888-5195 by 8:30 AM to report the absence.

Spirit Wear StorePlease use this link to go to the online store and order HG Spirit Wear
Helpful Links
The U-46 Zero-Tax-Rate-Change Bond Proposal will improve our schools without changing the tax rate residents currently pay. On April 4, 2023, the referendum question asked voters for their approval to issue $179 million in school building bonds to make safety and security improvements, renovate and replace building infrastructure, add classrooms for early childhood education, improve accessibility, and construct STEM labs and classrooms. Unofficial results from the election showed approximately 62% voting in favor of the proposal. Learn more at u-46.org/bondproposal.

Let's Talk! is an open invitation from U-46 to submit feedback or a question directly to the U-46 staff member who can promptly respond. You'll also get a chance to offer feedback on our response.

Online Backpack shares informational material on community activities and resources available to students and families.
Follow us on Facebook for Updates
Harriet Gifford Parent Newsletter