Harriet Gifford
Elementary School
Home of the Bears!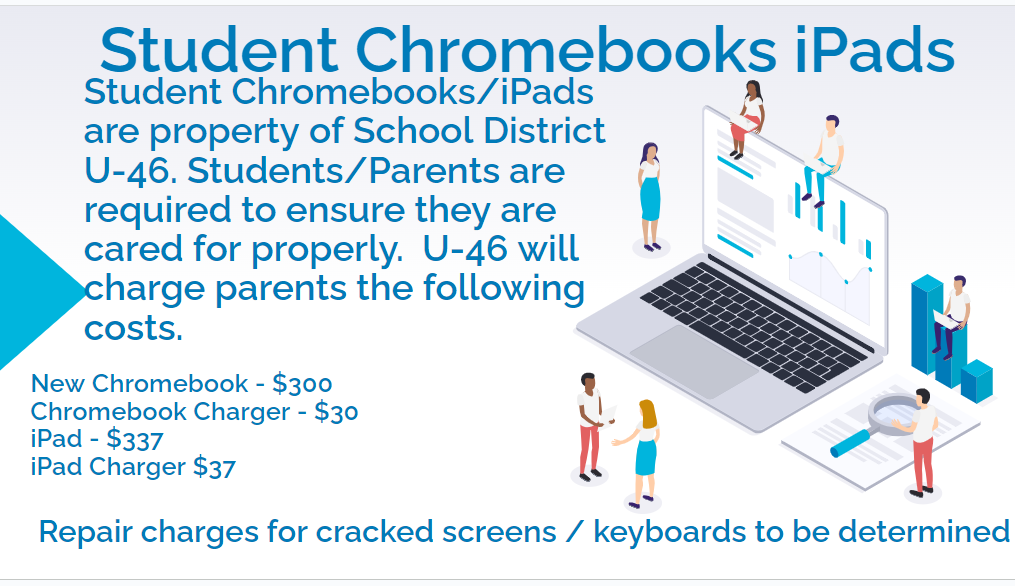 Announcements from Harriet Gifford:
Office Hours-7:30 AM-3:00 PM Monday-Friday. The Office is closed on holidays and non attendance days.

If your child is going to be absent, parents must call (847)888-5195 by 8:30 AM to report the absence.

Spirit Wear StorePlease use this link to go to the online store and order HG Spirit Wear
Helpful Links
As we move forward with the Unite U-46 process, it's crucial to keep the entire U-46 community informed and involved in the confirmation of the plan and projects. Stay up-to-date by checking out the Unite U-46: Update page for upcoming community engagement sessions and recordings of past updates.

Let's Talk! is an open invitation from U-46 to submit feedback or a question directly to the U-46 staff member who can promptly respond. You'll also get a chance to offer feedback on our response.

Online Backpack shares informational material on community activities and resources available to students and families.
Follow us on Facebook for Updates
Harriet Gifford Parent Newsletter