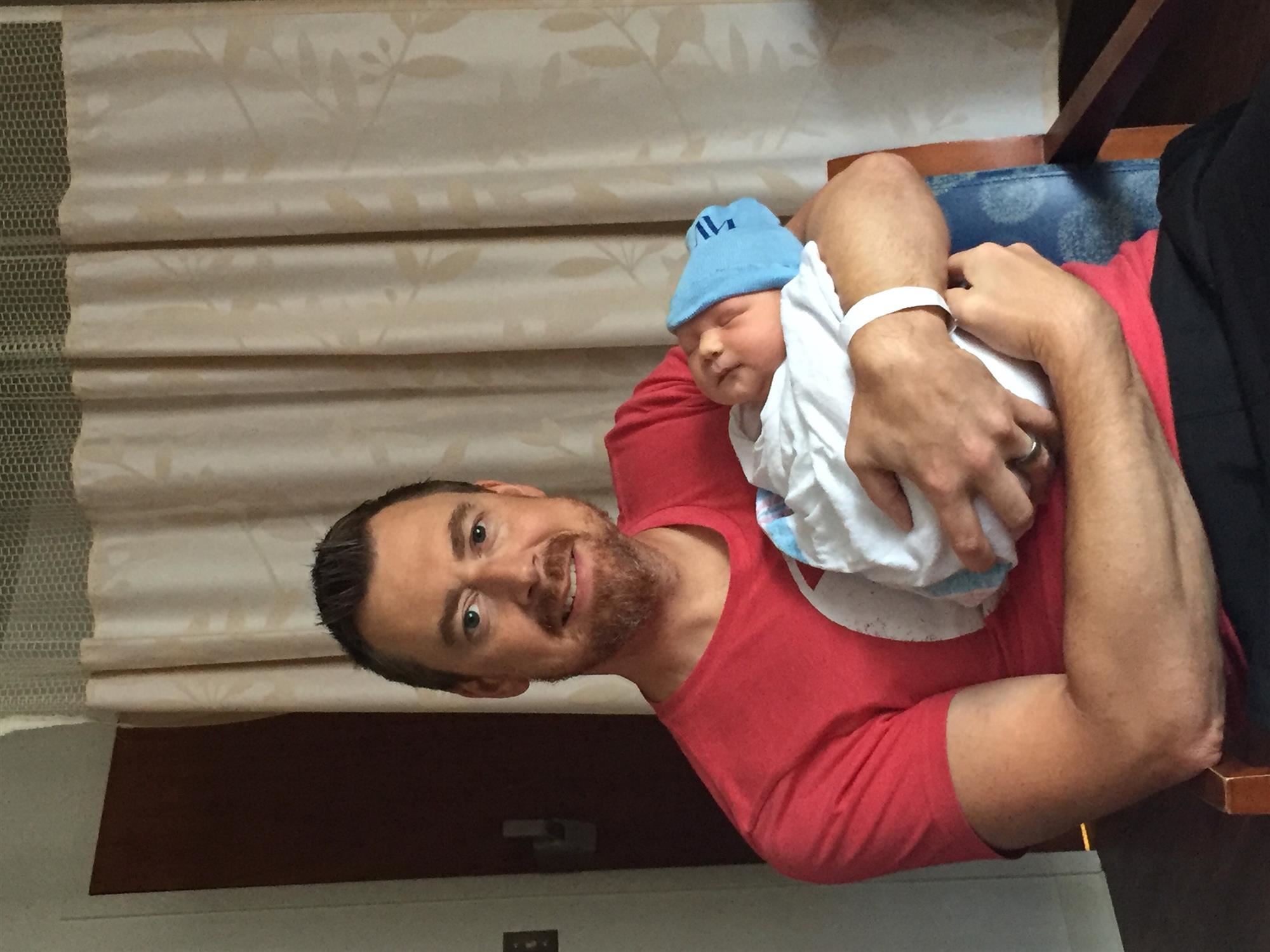 Phone: 847-239-0693
Email:
Degrees and Certifications:
Masters Degree in Math Education - Purdue Univ.
Mr.

Joe Blauvelt

My name is Joe Blauvelt and I'm one of the teachers for the New Beginnings program here at the Dream Academy. Our goal is to promote academic success for our students through the use of technology, motivation, and support. We do our very best to create a classroom environment that's as conducive as possible to the attainment of forward progress and momentum academically as well as emotional and mental wellbeing for the guys and girls that find placement within our program. I have a Masters Degree in math education and a decade of experience in the field and I feel that this background provides me with the tools and skills necessary to help guide the students of New Beginnings to a stable and healthy today as well as taking steps towards a great tomorrow. I believe that the relationship between schools and families is an essential piece for our students to find the kind of success that I hope they find and that they are capable of. So, please feel free to reach out to me with any questions or concerns you may have about New Beginnings using the provided contact information here on this site. Thank you for taking the time to get to know me a little bit and always remember, "You don't have to be great to start, but you have to start to be great."