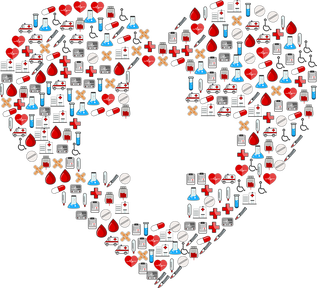 Welcome to Nurse Brittney's Health Office.

At Century Oaks Elementary we believe that "Healthy Children Learn Best"!

Turn In your Health Documents (Physical or Medical Information):

FAX: (847) 608-2741

DROP OFF at school Monday through Friday between 8:00 AM - 2:00 PM. Press the door bell at Door #1. You will be assisted.

Phone: (847) 888-5181
Fax: (847) 531-2587

REGISTERED NURSE/DIRECT SERVICE NURSE - Brittney Daufenbach

CERTIFIED SCHOOL NURSE - Vanessa Hernandez

In partnership with our families, the Century Oaks staff is committed to keeping our students healthy and safe!

We encourage you to visit the U-46 Health Services website for important health information and access to district health-related forms.