Our Principal Laura Alegria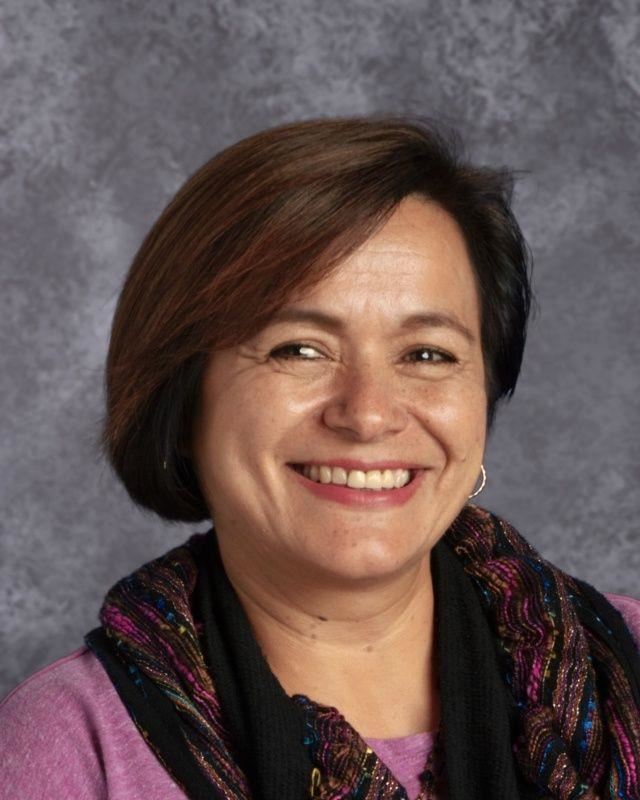 Phone:
Email:
Degrees and Certifications:
Ms.

Laura Alegria

Welcome to Oakhill! It is with great honor and joy that I start my 9th year as Principal of Oakhill Elementary. I have been in Education for 35 years. I began my career in education in Mexico City, where I earned my bachelor's in Pedagogy from the Universidad Nacional Autónoma de México, UNAM. I had been a teacher in Mexico for 13 years before coming to U-46, where I became a Teacher and later an Administrator for our School District U-46. I am also a graduate from Concordia University in Chicago where I earned my Masters in Curriculum and Instruction and a second masters' in Educational Leadership. I became principal of Oakhill in 2013.

I am passionate about our students and committed to our Oakhill Families. I believe that a great diverse community like ours can offer richer and greater educational opportunities for our children. I know, all of our students are fully capable of reaching their maximum potential and becoming strong, well-balanced citizens who love learning and succeed in reaching their dreams. My commitment to our students and families will remain in creating in our school a safe learning environment rich with opportunities to learn and succeed.

I look forward to meeting all of you in person, but if you would like to reach me, you can email me lauraalegria@U-46.org. Once more welcome to Oakhill, a great place to learn!


---
Spanish:

¡Bienvenidos a Oakhill! Es un placer y un honor para mi iniciar mi noveno ciclo escolar como Directora de la Escuela Primaria Oakhill. Antes de esto había sido administradora y maestra en nuestro Distrito por 17 años. Mi Carrera en Educación comenzó en la ciudad de México donde recibí mi título de Licenciada en Pedagogía por la Universidad Nacional Autónoma de Mexico, UNAM. Luego, fuí maestra allá mismo durante 13 años antes de venir a trabajar para el Distrito U-46 como maestra y después como directora.
Es un placer ser parte de una communidad como Oakhill. Yo creo firmemente que una comunidad tan diversa como la nuestra puede ofrecer mayores oportunidades de aprendizaje. Yo sé que todos nuestros alumnos son muy capaces de alcanzar su mayor potencial y con ello convertirse en buenos ciudadanos cuyo amor por el aprendizaje les llevará a alcanzar sus sueños.
Espero tener pronto la oportunidad de conocerles personalmente, pero si desea comunicarse conmmigo puede escribirme a lauraalegria@U-46.org. Una vez más, bienvenidos a Oakhill, un gran lugar para aprender y compartir!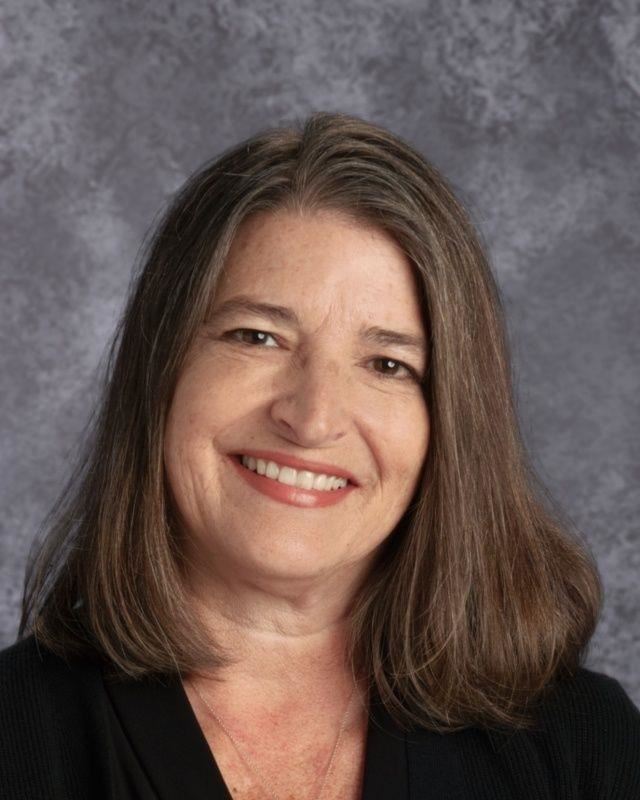 Phone:
Email:
Degrees and Certifications:
Mrs.

Lettie Ekovich

I am thrilled to be serving as the Assistant Principal for Oakhill Elementary. During my twenty -five years in education, I have worked for ten years in school administration, serving as both an assistant principal and an elementary principal. Previous to working in administration, I was a primary and intermediate elementary classroom teacher for fifteen years. I have a B.S. in Elementary Education and a M.S. in Education. As a doctoral student at Loyola University Chicago, I have completed all the course work and comprehensive examinations in the Educational Leadership and Policy Studies Program.

Oakhill is a very special place with dedicated and talented staff who work hard every day to help our amazing students grow and achieve. I am committed to supporting all of our students, families, and staff, am inspired every day by our community of learners, and look forward to another awesome year! If I can ever be of any assistance to you or your child, please contact me at letitia.ekovich@u-46.org.