Ellis
Middle School
Home of the Eagles!
Ellis Announcements-Anuncios
Please learn about our new principal, Mr. Jaime Cadengo, and hear a video welcome from him here.
Ellis Mission & Vision
The Mission of Ellis Middle School is for ALL students to be college and career ready by developing student agency which empowers students to set goals, initiate action plans, and reflect utilizing growth mindset.

The Vision of Ellis Middle School is to value the needs of ALL students while building relational capacity in our learning environment to support the growth of social-emotional and academic skills for equitable participation in our changing diverse society.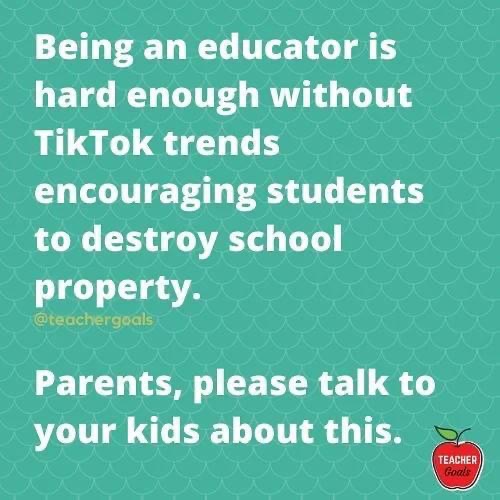 Helpful Links
Let's Talk! is an open invitation from U-46 to submit feedback or a question directly to the U-46 staff member who can respond to you within one to two business days. You'll also get a chance to offer feedback on our response.
​