Ellis
Middle School
Home of the Eagles!
Ellis Announcements-Anuncios
Please learn about our new principal, Mr. Jaime Cadengo, and hear a video welcome from him here.
Ellis Mission & Vision
The Mission of Ellis Middle School is for ALL students to be college and career ready by developing student agency which empowers students to set goals, initiate action plans, and reflect utilizing growth mindset.

The Vision of Ellis Middle School is to value the needs of ALL students while building relational capacity in our learning environment to support the growth of social-emotional and academic skills for equitable participation in our changing diverse society.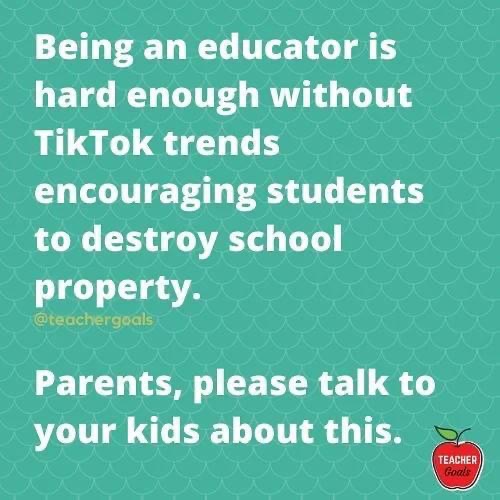 Helpful Links
Unite U-46 is a series of community engagement sessions that will develop recommendations to move forward our District's vision of expanding our preschool program to all elementary schools; shifting our middle school model to include grades 6, 7, and 8; and help decide whether to close, rebuild, repurpose, or remodel some of our oldest elementary school buildings. Learn more at UniteU46.org

Let's Talk! is an open invitation from U-46 to submit feedback or a question directly to the U-46 staff member who can promptly respond. You'll also get a chance to offer feedback on our response.

Online Backpack shares informational material on community activities and resources available to students and families.