Report Card Information/Información de la tarjeta de calificaciones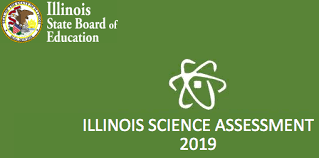 Please click on the files to the right for notification and instructions to access grades. If you require assistance, feel free to contact us at school.

---

Haga clic en los archivos a la derecha para recibir notificaciones e instrucciones para acceder a las calificaciones. Si necesita ayuda, no dude en contactarnos en la escuela.