The Beacon teachers are comprised of individuals who have extensive experience within the film and video production world prior to the education setting who are eager to teach the next generations about video production, various editing softwares, film analysis, and broadcast journalism.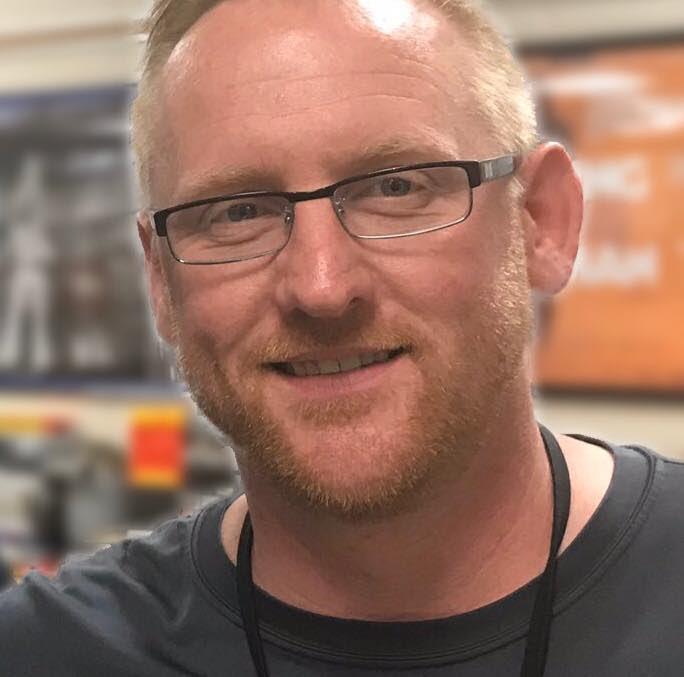 Phone:
Email:
Degrees and Certifications:
Ben Erickson

Mr. Erickson is a second-career teacher starting his 12th year at South Elgin High School. After earning a degree in Media Studies and Communications from Judson College (B.A.) and working in local television and radio, he shifted his career focus and pursued one of his other passions to operate an indoor sports training business for over a decade. Mr. Erickson decided to return to school and earned his secondary teaching license in English and Social Studies in 2009. Since that time, he's returned to his initial college degree "roots" and has been a fulltime Beacon Academy teacher since 2010. In 2018, Mr. Erickson earned his Master of Education - Technology (M.A.) degree from Concordia University - Chicago.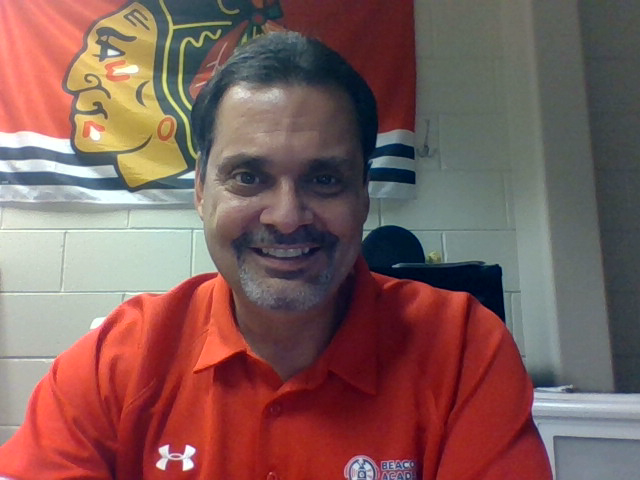 Phone:
Email:
Degrees and Certifications:
Tom Bozikis

Tom Bozikis, graduated and earned his teaching license from Northern Illinois University, however after college could not find a teaching job. So, he combined his passion for the art of magic and his education to build a successful 35-year career. Tom is an award-winning magician who combines his magic skills with his education as a teacher and developed motivational and business programs for companies across North America. Not wanting to travel as much, Tom created and delivered messages that students need to hear, pertaining to drugs and alcohol awareness. Combining these programs with dozens of police departments D.A.R.E and other prevention programs, was successful. 9/11 affected many of us and Tom's speaking career was not exempt! Loving the school atmosphere, he decided to go back to the classroom. Now starting his 10th year, he does not regret a thing. Although still performing he has the best of both worlds. Don't be surprised if he tries in a lesson or two with some magic trick!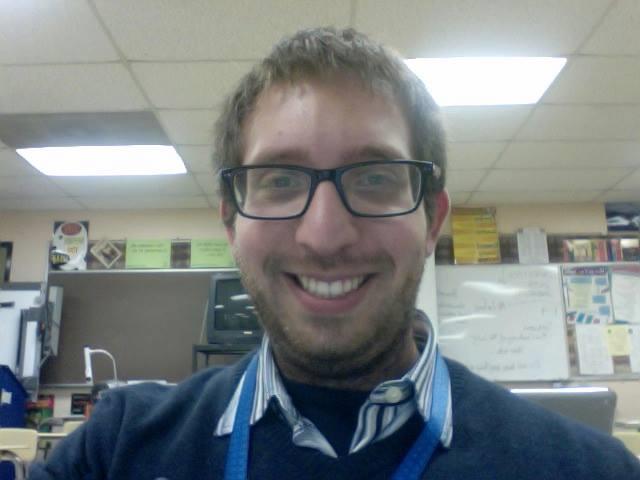 Phone:
Email:
Degrees and Certifications:
Brian Erlich

Brian Erlich was born and raised in Minneapolis, Minnesota. He attended the University of Minnesota where he received his Bachelor's degree in Cinema and Media Culture. It was while studying film in college that he realized he wanted to go into education to teach film and media, so he returned to the U of M to get his Masters of Education in Secondary English Education. He worked at two TV studios in Minnesota before moving to the Chicago area in 2013. Since then, he has been working as a teacher for 6 years in a variety of content areas including English, Technology, and Computer Literacies. Brian is very excited to have the opportunity to teach Media and Digital Arts at Beacon Academy!

Phone:
Email:
Degrees and Certifications:
Marcella Sheler

Marcella Sheler is the Assistant Principal of Innovation at South Elgin High School and oversees Beacon, World Languages, Social Studies, and Business. Prior to working at SEHS, she was an instructional support coach in St. Charles, IL where she designed and facilitated professional learning for staff including the New Educator Academy and Blended Learning design and implementation. Marcella is passionate about innovative instruction, disruptive technology, and authentic learning. She is committed to engaging ALL Beacon students in 21st Century learning that will prepare them for careers in the most advanced digital media and communications technologies.