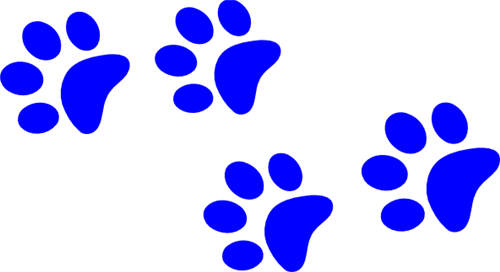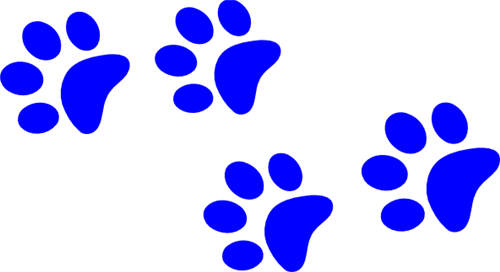 Panther Announcements!!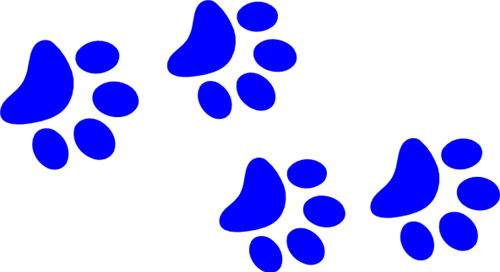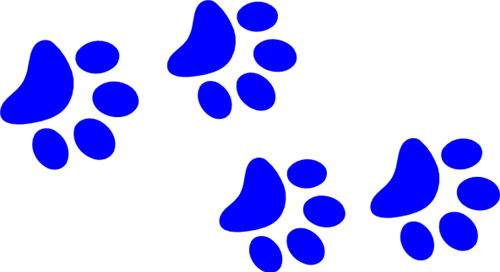 Monday 12-6
Meatball Sub
Raviolis with/Dinner Roll
Tuesday 12-7
Bosco Cheese Sticks with Marinara
Mini Corn Dogs
Wednesday 12-8
Philly Cheese Steak
Jumbo Pretzel with Cheese
Thursday 12-9
General Tso Chicken & Rice
Mozzarella Cheese Sticks w/Marinara
Friday 12-10
Pizza Day!
Ham & Cheese Pizza Puff
Spicy Chicken patty
Time to order your YEARBOOK!
It is time to order your 2021-2022 yearbook! We have had quite the start to the year! In addition to our everyday learning, clubs have been going on with a variety of activities AND we have district winners in volleyball, soccer and cross country!!! So much happens within the year, be sure to remember it all with a KWMS yearbook.
You can order online today at: https://www.vipis.com/group/f58a5727/kenyon-woods-middle-school-click Click on "Yearbook" and follow the directions from there. The prices change throughout the year and this semester is the best deal, so don't delay!
For Attendance Please Call 847-289-6685 Ext. 6654
For The Nurse Please Call At Ext. 2242
Kenyon Woods Fax number - 847-488-1430
Kenyon Woods Fax number for the nurse- 847-531-2892