Nurse's Office
Students participating in U-46's Hybrid Learning and Small School
Models or any kind of in-person activity must submit paperwork that
shows they are compliant with the Illinois grade-level health
requirements in order to be permitted to be on campus. This includes
any student who participates in before/after school childcare, athletic
programs, and students who participate in extracurricular activities.
Submit to: Nurse OrapatPraneetyothin@u-46.org;
Nurse NancyFilas@u-46.org.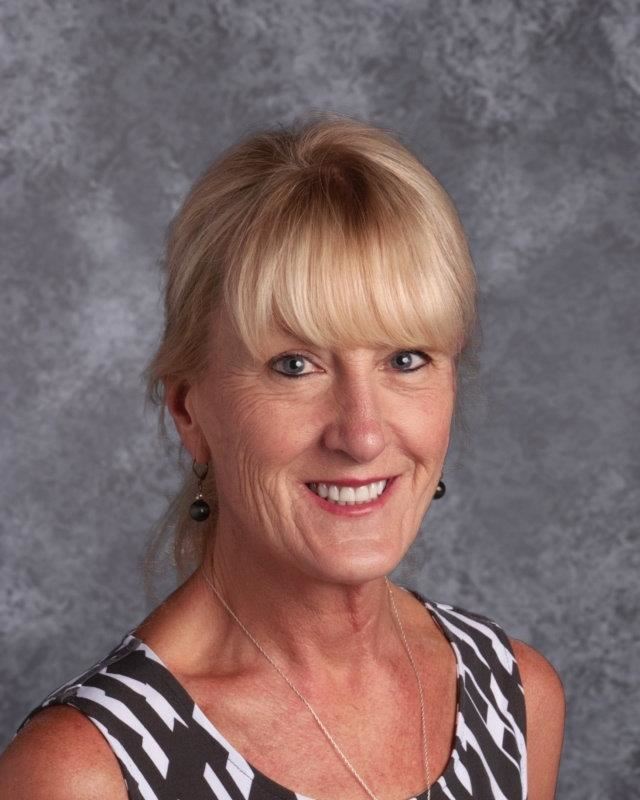 Phone:
Email:
Degrees and Certifications:
Nancy Filas

MSN, RN, IL-CSN

nancyfilas@u-46.org

847-888-5200 Extenson 7600

FAX: (847) 931-2279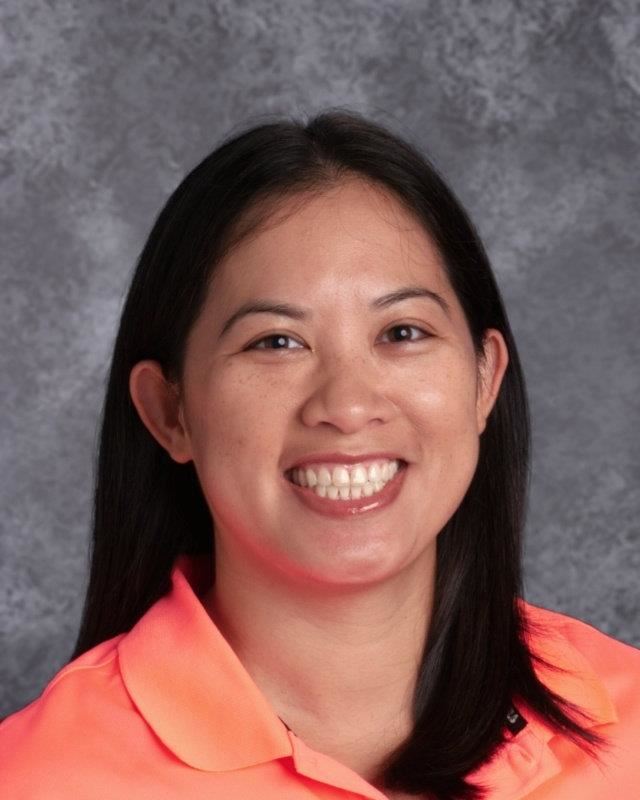 Phone:
Email:
Degrees and Certifications:
Peach Praneetyothin

RN

orapatpraneetyothin@u-46.org

847-888-5200 Extension 6030

FAX: (847) 931-2279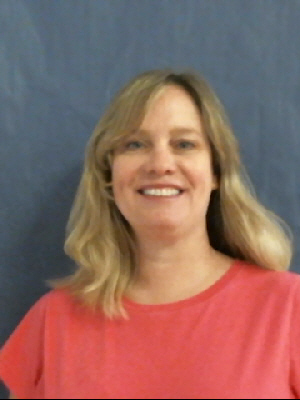 Phone:
Email:
Degrees and Certifications:
Breda Wisniewski

Health Secretary

bredawisniewski@u-46.org

847-888-5200 extension 5245

FAX: (847) 931-2279