Sheild Testing Update 02/2022
As of February 2022, SHIELD testing will be open to all students and staff regardless of vaccination status. If you are interested in signing up for the SHIELD screening program, please complete this online consent form.

To learn more about SHIELD testing, click here.

Thank you for your ongoing collaboration and support as we all work together to stay safe and ready to learn in U-46.
MSN, RN, IL-CSN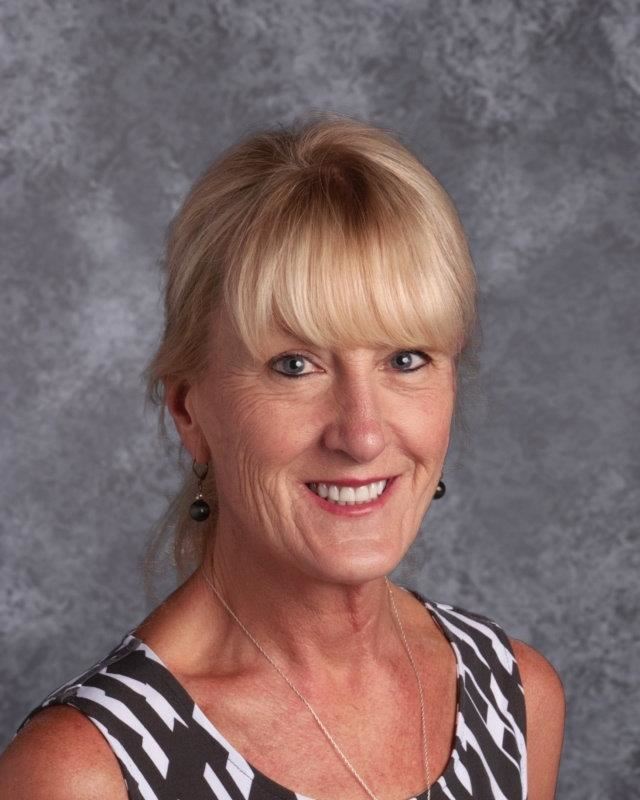 Phone: 847-888-5200 ext. 7600 Fax:847-931-2279
Email:
Degrees and Certifications:
RN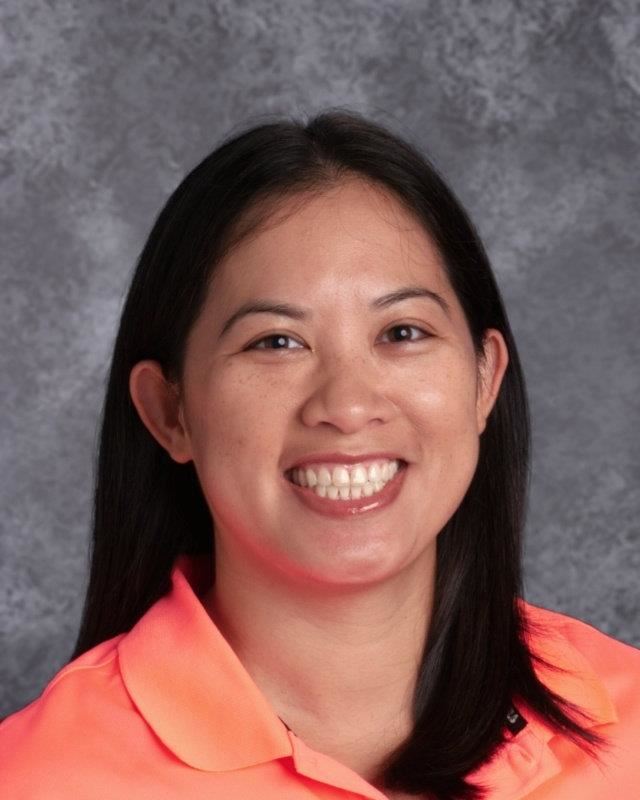 Phone: 847-888-5200 ext. 6030 Fax:847-931-2279
Email:
Degrees and Certifications:
Health Secretary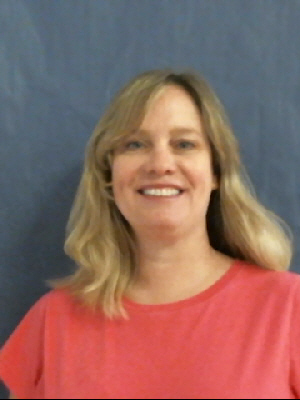 Phone: 847-888-5200 ext. 5245 Fax: 847-931-2279
Email:
Degrees and Certifications: