Social Worker Directory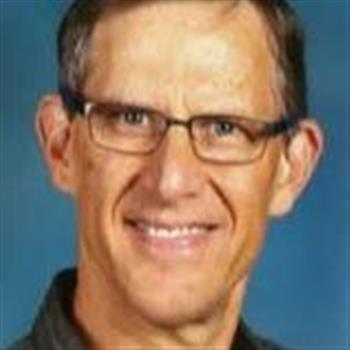 Michael (Mike) Grondin (For Students Last Name A-G)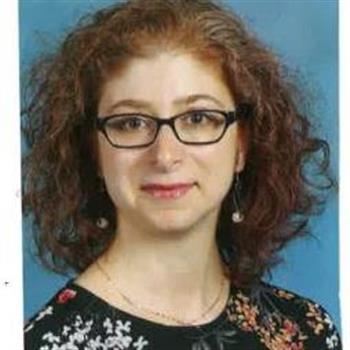 Genevieve Hebeka (For Students Last Name H-O)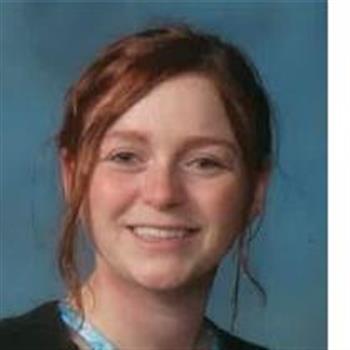 Samantha McGann-Taylor (For Students Last Name P-Z)
Social Workers at South Elgin High School
The social workers at South Elgin High School are Mr. Mike Grondin, Ms. Genevieve Hebeka, and Mrs. Samantha McGann-Taylor. They, like all SEHS staff, are committed to helping all students grow and experience positive personal changes throughout their high school years. Most students enjoy a smooth and positive experience here at SEHS. When a student encounters a situation which disrupts his or her ability to be focused and productive at school, the social workers are available to help.

Mr. Mike Grondin graduated from University of IL at Chicago with a BSW in '87 and a MSW in 1992. Prior to becoming a School Social Worker, Mr. Grondin worked with homeless youth, child welfare, in-patient and outpatient substance abuse, and at an adult psychiatric hospital in the Chicagoland and Elgin area. He also has a CADC (Certified Alcohol and Drug Counselor) and an LCSW. Mr. Grondin served students and families at Elgin High School for eighteen years prior to transferring to South Elgin High School at the start of the 2018-2019 year.

Request an appointment with Mr. Grondin here.

Ms. Genevieve Hebeka graduated from the University of Chicago's Social Service Administration Master's program in 2000, with a focus on schools, grief, and family abuse. She earned her BA in Psychology, with a concentration in Human Services, from Albion College in 1998. Ms. Hebeka provided clinical social work services and experiential therapy in alternative and therapeutic day schools for ten years before transferring to mainstream high school, where she continues to provide social and emotional support for students and their families. Ms. Hebeka earned her LCSW in 2004. Ms. Hebeka also teaches yoga and mindfulness at South Elgin High School after school. Follow her on twitter @grhebekaU46 for tips about mindfulness, social and emotional support, community events, and general parenting support.

Request an appointment with Ms. Hebeka here.


Mrs. Samantha McGann-Taylor received her MSW degree from University of Illinois at Chicago in 2012. She received her BA in Human Services from Millikin University in 2009. Mrs. McGann-Taylor began her career serving students in School District U-46 at Sheridan (now O'Neil) Elementary School and Central Schools Program Alternative Middle/High School in 2012. She transferred to South Elgin High School in 2014, where she has been since. Ms. McGann-Taylor received her License of Clinical Social Work in 2015. She is happy to assist your student with his or her social/emotional/behavioral needs.

Request an appointment with Mrs. McGann-Taylor here.


Please feel free to contact us with concerns you may have about your child using the directory at the top of this page.