Visual & Performing Arts Academy (VPAA)
Larkin High School hosts the Visual and Performing Arts Magnet Academy, which has been named a Grammy Signature School for Music Education. Students with talent and special interests in dance, music, visual art, or drama flourish in this program. While the program concentrates on the arts, it centers on educating the whole student. Students are invited to apply and audition for selection into this four-year performance-based program in the focus areas of dance, drama, visual art, and music.

The Academy provides artistically talented students with a comprehensive arts education. This academy offers an interdisciplinary approach to education
with a fine arts focus, that enhances problem-solving skills, creativity, and imagination.

The Academy allows students to explore a variety of arts while also concentrating on one in-depth area of their choice. Teachers create a supportive, nurturing environment and work with students to develop and express their talents through performance and presentation. The program emphasizes the
the connection between art and the world.
2020-2021 Senior Recognition Assembly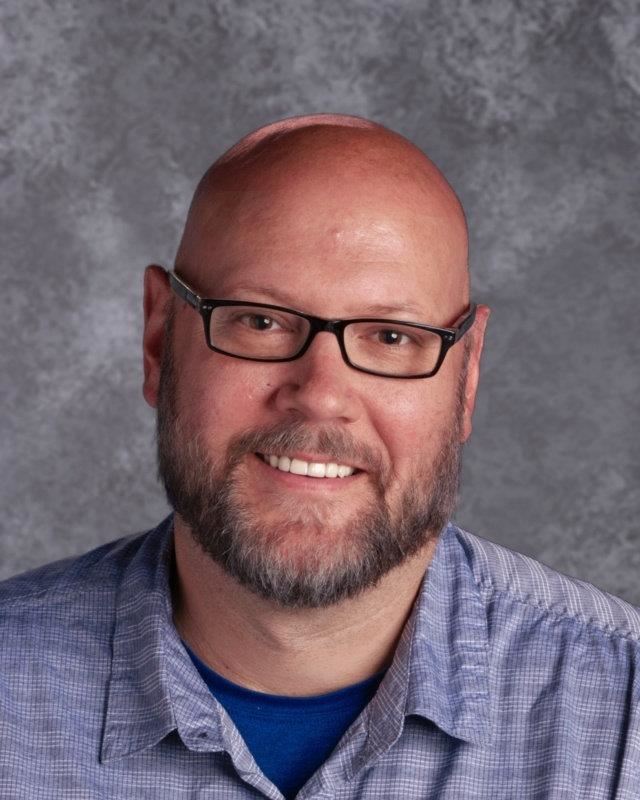 Phone: 847-888-5200 x5214
Email:
Degrees and Certifications:
Mr.

Todd Duty

Assistant Principal of Innovation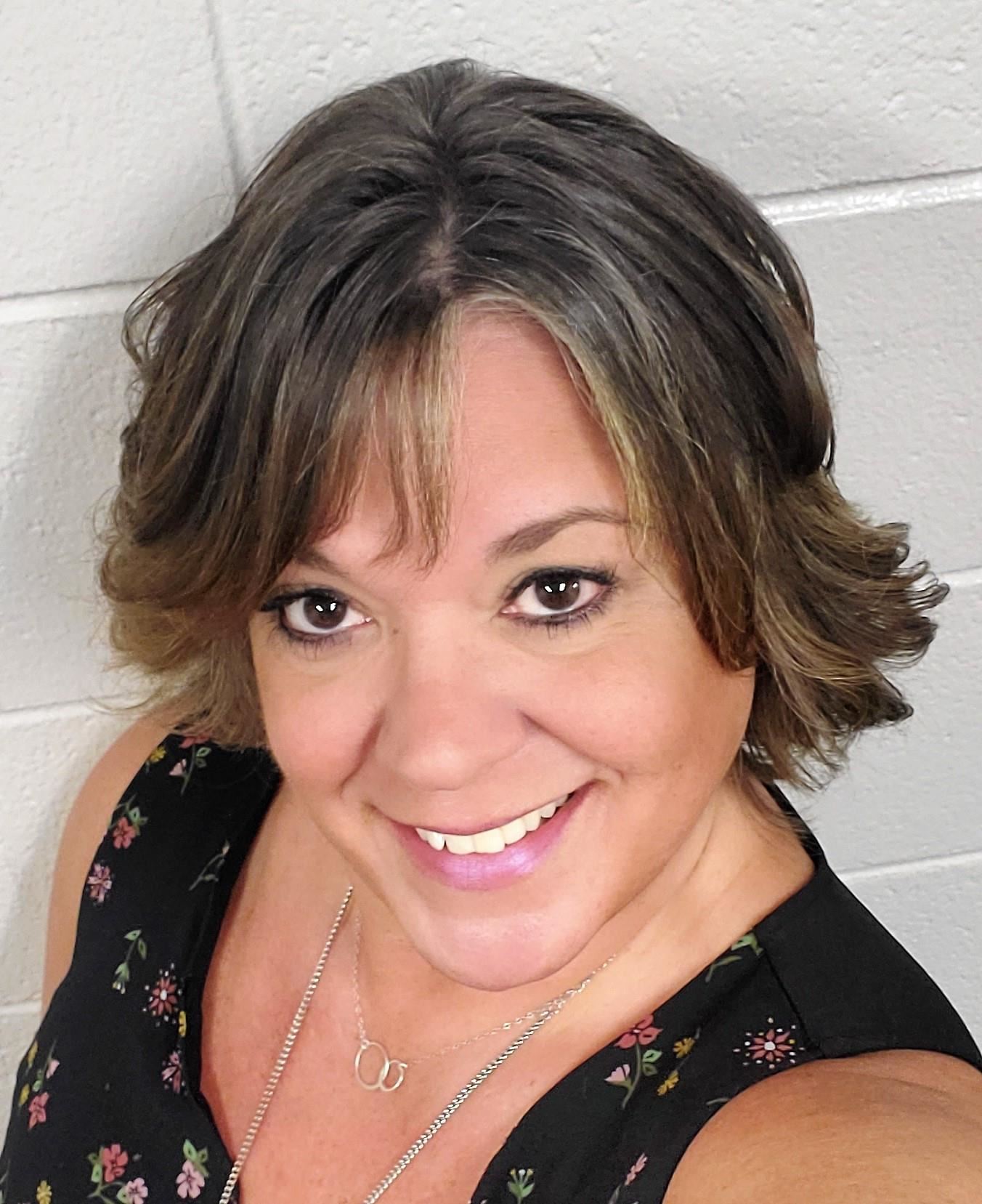 Phone: 847-888-5200 x5223
Email:
Degrees and Certifications:
Mrs.

Carri Bonine

Secretary to Assistant Principals of Innovation & STEM