The Instrumental Music Academy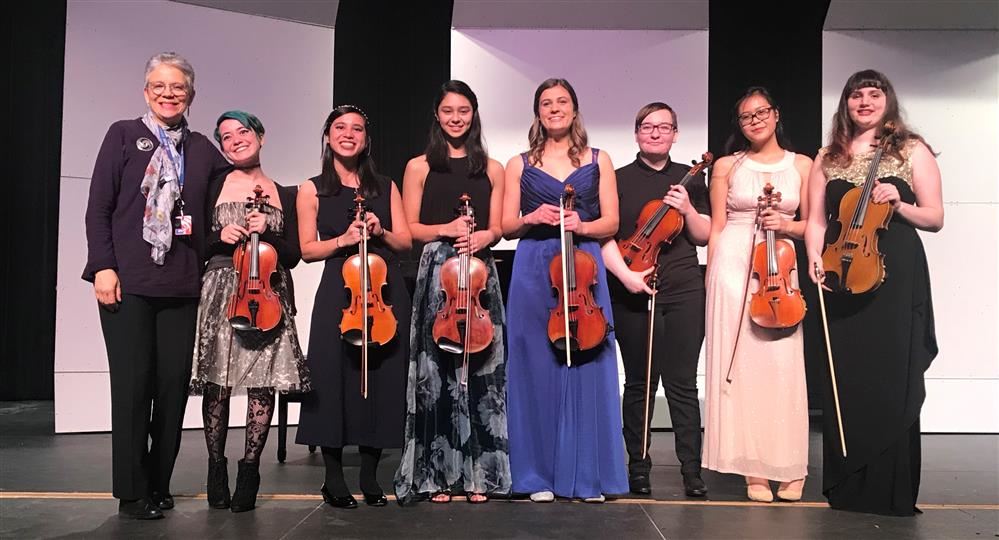 Phone:
Email:
Degrees and Certifications: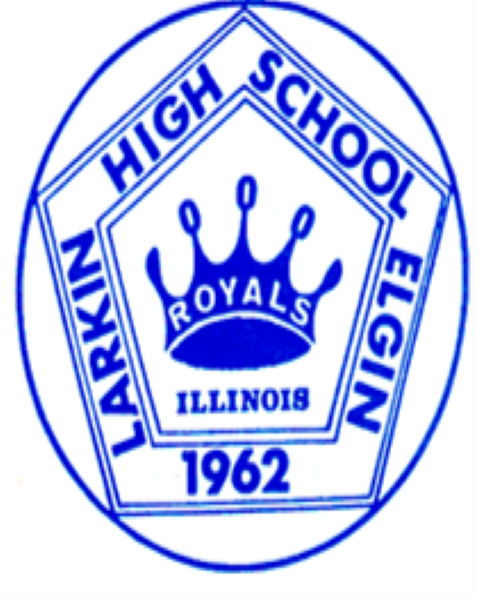 Phone: 847-888-5200 x8418
Email:
Degrees and Certifications:
Phone:
Email:
Degrees and Certifications:
In the Instrumental Music Academy...
Our music curriculum is designed to help students become highly trained on their respective instrument or voice as well as develop overall as a musician. This course of study includes guided practice on individual instruments/voices, building a suitable repertoire to be used in the audition process, studies of music history, music theory, and sight-singing/ear training. Students will have performance opportunities, participate in masterclasses with professional musicians, attend guest performances, and participate in competitions.

Our Philosophy is that the study of music contributes to the overall quality of life. Through singing, playing instruments, and composing, students are able to express themselves creatively. Knowledge of notation and performance traditions enables them to learn new music independently throughout their lives. Skills in analysis, evaluation, and synthesis are important because they enable students to recognize and pursue excellence in their musical experiences. The ability to listen and perform with understanding is essential if students are to gain a broad cultural and historical perspective on music. The adult life of every student is enriched by the skills, knowledge, and habits acquired in the study of music.

Our Goals are to prepare students for college and professional auditions, give them the tools for lifelong learning outside the classroom and provide them opportunities and support in their desire to perform and study music in depth.

Our Objectives are that students will perform a variety of solo repertoire with musical understanding, they will research and write a paper about their repertoire, accurately sight read solo and ensemble repertoire, and understand different job opportunities in the music industry.