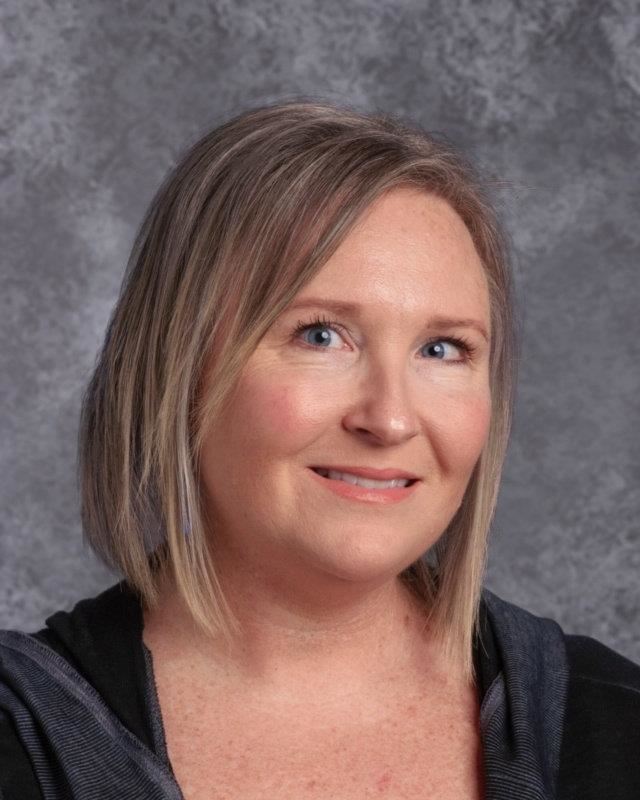 Phone: 847-888-5200 ext. 8420
Email:
Degrees and Certifications:
Ms.

Kelli Myhre Bahwell

Kelli Myhre-Bahwel has been dancing since the early age of three and has taught at various studios in the Chicagoland area for over 26 years. She received a Bachelor of Science Degree in Dance from Illinois State University and has two Associate of Applied Science Degrees in Art, one from Elgin Community College, and the other from the Illinois Institute of Art, specializing in Graphic Design. Kelli has been a performer, judge, and choreographer in numerous dance competitions and conventions and has received many choreography awards. Kelli is also a judge for numerous competitions and has been judging for the past 11 years. Most recently, she has been a judge for the Lifetime TV show "Dance Moms". Kelli is Co-Director of Larkin High School Visual and Performing Arts Dance Academy along with Margaret Palmer. Teaching dance is one of her passions in life and she enjoys sharing that passion with eager students.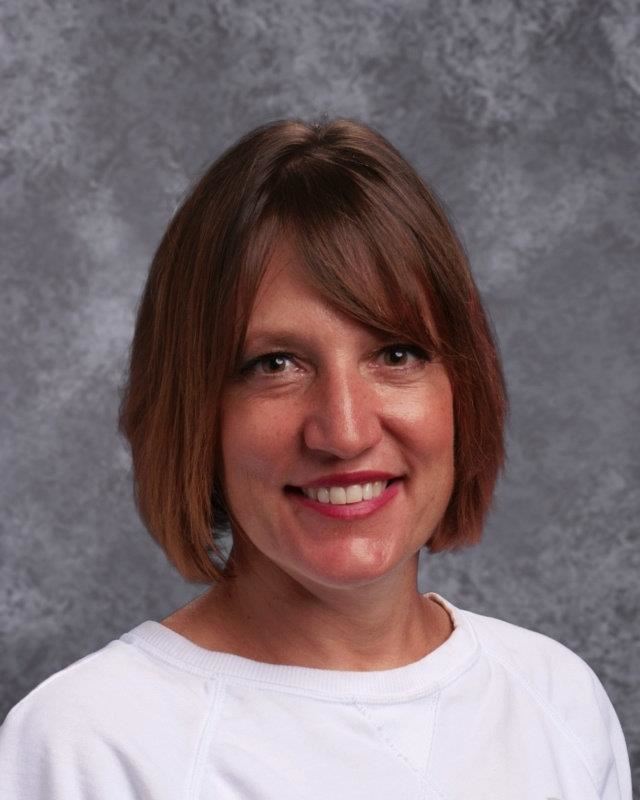 Phone: 847-888-5200 ext. 4548
Email:
Degrees and Certifications:
Ms.

Margaret Palmer

Margaret Palmer was trained by Lisa and Frank Boehm in Elgin, Il. As a junior in high school, she received a scholarship to Lou Conte Dance Studio-Home of Hubbard Street Dance Company. She trained there 15 hours per week, learning from renowned Chicagoland masters such as Claire Bataille, Ginger Farley, Lou Conte, Biruite Barocaite, Greg Begley, and Rick Hilsabeck. Upon graduation from high school, Margaret started her professional dance career. She became a founding member of River North Dance Chicago under the direction of Mark Dow and later Sherry Zunker and Frank Chavez. She appeared as a soloist in the first RNDC documentary "Reality of a Dreamer". She has also performed with Second City Ballet, Cerqua/Rivera Art Experience, and enjoyed a brief apprenticeship with Hubbard Street Dance Chicago. Margaret is currently Co-Director of Larkin High School Visual and Performing Arts Dance Academy along with Kelli Myhre-Bahwell. She teaches and choreographs in the NW suburbs. She was a regional and national adjudicator for Applause Talent Competitions for over 10 years. Dance is Margaret's passion and she loves sharing the art of dance with all ages and levels.
In the Dance Academy
Dancers will work in a positive environment that challenges them to reach their full potential as performing artists. Students will learn to articulate and communicate ideas through movement. The dance academy provides professional faculty and opportunities to work with renowned performing artists, choreographers, and organizations. Through community outreach and mentorship programs, students enjoy the opportunity to experience firsthand the joys of fulfilling the human spirit through dance.

Our Philosophy:

The dance department is committed to providing a challenging and inspirational environment for ambitious dance students. We strive to encourage students to express themselves artistically through movement, as well as assisting students to refine techniques that will enable them to pursue dance professionally or as a college major if they choose.

Our Goals:

To utilize dance terminology

To develop an appreciation of the role of dance in past and present civilization

To explore occupations in dance

To achieve a high level of performance through self–expression

To create works and present them to the community

To help students become well-rounded in all dance techniques

To develop an understanding of the human anatomy





Our Instructional Objectives:

To gain knowledge of kinesiology, anatomy, dance history, choreography, and dance terminology

To develop choreographic techniques to create productions

To study various forms of dance including ballet, modern, lyrical, jazz, tap, hip-hop, contemporary, and pointe.

To grow into well-rounded artists who are aware of their place in history and are able not only to dance but also to think and write about dance as an art form, its importance in education, and its vital role in cultural development.