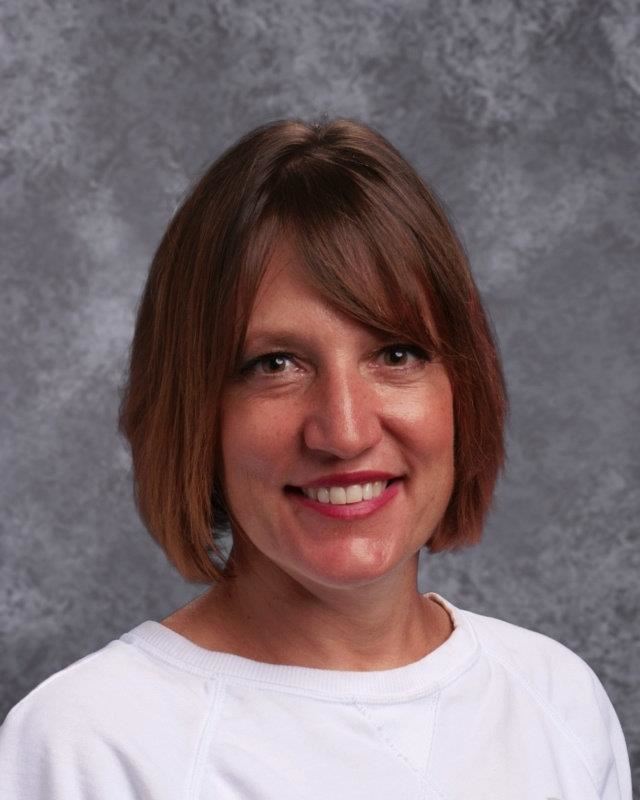 Phone: 847-888-5200 x4548
Email:
Degrees and Certifications: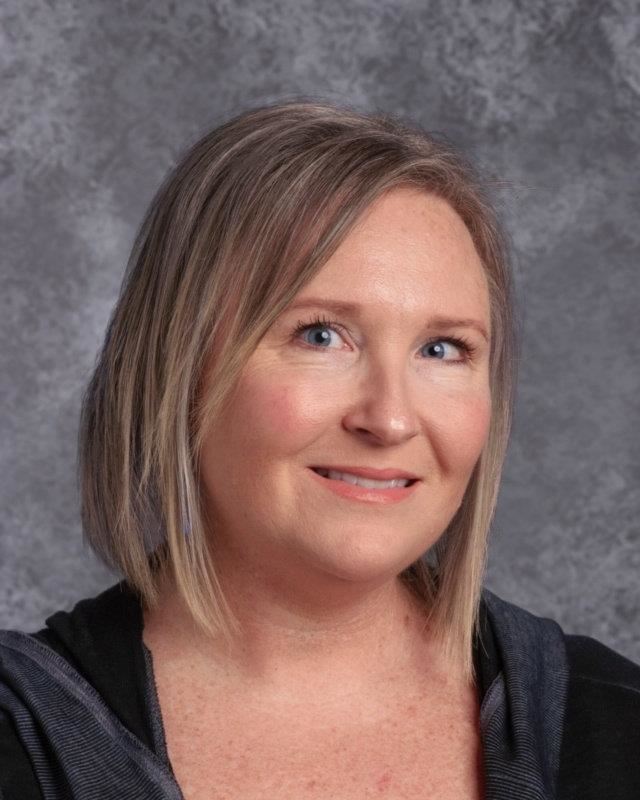 Phone: 847-888-5200 x8420
Email:
Degrees and Certifications:
Dancers will work in a positive environment that challenges them to reach their full potential as performing artists. Students will learn to articulate and communicate ideas through movement. The dance academy provides professional faculty and opportunities to work with renowned performing artists, choreographers, and organizations. Through community outreach and mentorship programs, students enjoy the opportunity to experience first hand the joys of fulfilling the human spirit through dance.


Our Philosophy:

The dance department is committed to providing a challenging and inspirational environment for ambitious dance students. We strive to encourage students to express themselves artistically through movement, as well as assisting students to refine techniques that will enable them to pursue dance professionally or as a college major if they choose.

Our Goals:

To utilize dance terminology

To develop an appreciation of the role of dance in past and present civilization

To explore occupations in dance

To achieve a high level of performance through self –expression

To create works and present them to the community

To help students become well- rounded in all dance techniques

To develop an understanding of the human anatomy





Our Instructional Objectives:

To gain knowledge of kinesiology, anatomy, dance history, choreography, and dance terminology

To develop choreographic techniques to create productions

To study various forms of dance including ballet, modern, lyrical, jazz, tap, hip-hop, contemporary, and pointe.

To grow into well-rounded artists who are aware of their place in history and are able not only to dance but also to think and write about dance as an art form, its importance in education, and its vital role in cultural development.