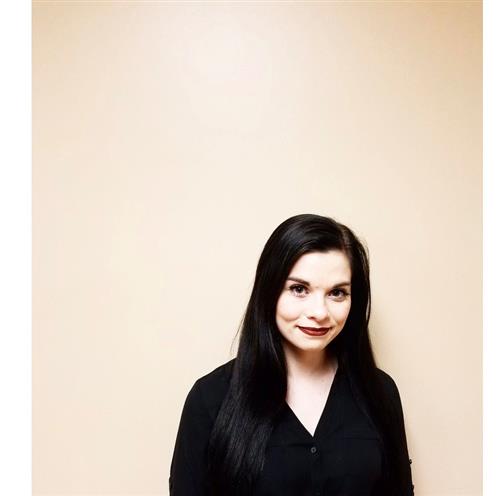 Ashley Horne's time at the Elgin High School Gifted and Talented Academy gave her a healthy appreciation for hard work and time management. And those virtues led her to the Centers for Disease Control and Prevention.

Horne, who graduated from the Elgin High program in 2011, graduated from the University of Iowa in 2015 with a bachelor of science in health science degree, a bachelor of arts in anthropology and a certificate in global health studies. She then earned her masters of science degree in public health from Emory University in Atlanta. She hopes to start a Ph.D. program in the next three to five years.


The Bartlett native is currently serving a fellowship with the CDC in Chicago, where she's providing applied epidemiology field support at the Illinois Department of Public Health. Horne's specific area of investigation includes studying the effects of the current opioid epidemic on maternal and child health. She is providing statistical analysis to generate a database of evidence to support the creation and implementation of state public health programs to combat what has been called a health crisis.

"I'm studying women of reproductive age dealing with the opioid crisis," Horne explains. "I'm doing data analysis on cases of maternal mortality, looking at things from a population standpoint."

Horne credits her time at the Academy at Elgin High for giving her a head start on her career.

"I think the academy jump-started my career trajectory," she says. "It was really nice to have that strong community of support. It was a really cohesive program that was useful."

The Elgin faculty, says Horne, "was a close-knit team that really worked well together. I came into college with really, really strong skills in time management, and that is really a big part of college."

Horne lists her overall experience at Elgin High, where she participated in three sports and was a member of the Student Council, as a big plus.