When you ask Chris Sumner how he's doing, you'll get a quick reply.
"Oh, I'm pop-tastic," he says.
And what other answer would you expect from the founder and driving force behind Mama Lee's, Elgin's homegrown source for gourmet popcorn?
Sumner, an Elgin High School Class of 2006 graduate, opened his first store in downtown Elgin in 2015. Since then he has added locations in Spring Hill Mall and Ford City Mall, where customers can sample the 70 different flavors Sumner has created.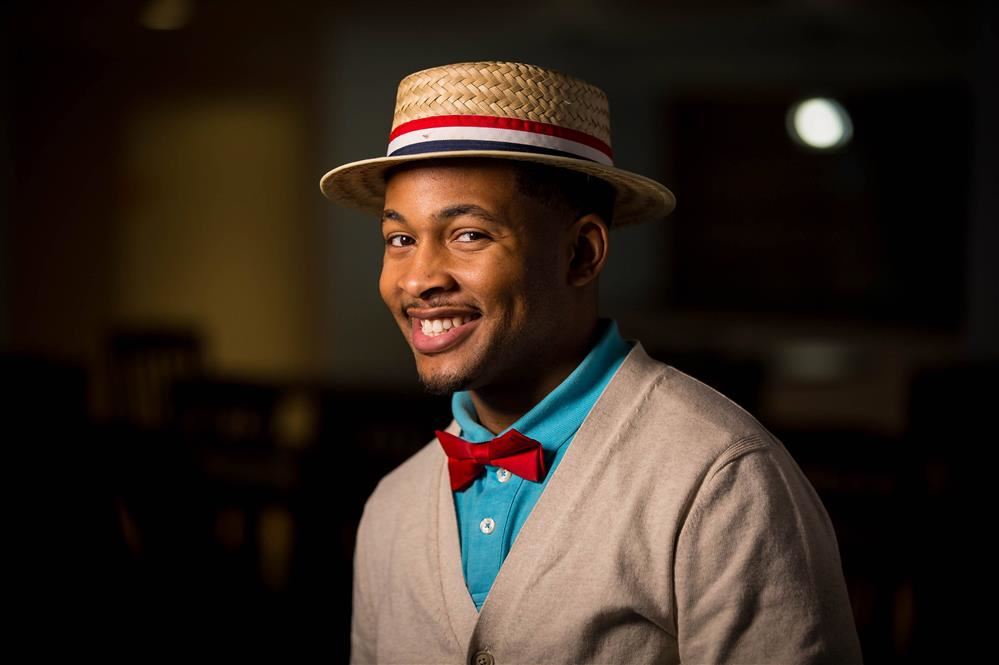 His mother, Leticia, would make caramel corn and pass it out to friends at church. Sumner said he tried to convince her to make and sell the treat full-time, but his mom had a job she didn't want to leave. So she taught her son how to make her special popcorn.
Sumner's friends sampled the popcorn, and they liked it so much they offered to pay him to make it. The, ahem, kernel of an idea formed.
"I thought to myself, Hey, I may be onto something here," he said.
Sumner wants to keep growing his business to the point where he is franchising Mama Lee's stores and popping his corn in a factory.
His experiences at School District U-46 have played an important role in his life. He remembers his first day of school as a fearful 6-year-old boarding the bus to Ridge Circle Elementary in Streamwood. Another little boy named Jason Gatlin asked Chris if he wanted to sit with him, beginning what has become a lifelong friendship.
His met his wife-to-be, Ashley, when they were both 16 and she was a student at Larkin High School. They've been together ever since, and are the parents of two.
He revisited his Elgin High School classrooms a few years ago, which served as backdrop for his creative Popcorn Dance video. You can find it on Youtube or at Mamaleespopcorn.com
Sumner, who likes writing poetry, penned the lyrics to the Popcorn Dance. He has other literary aspirations.
He's written an as-yet unpublished children's book called "Follow Your Dream," and Sumner wants to come back to his school classrooms to read to young students and impart the idea that hard work leads to achieving any goal.
"You can dream – and you can dream big," he says.