EHS Alumni
Page Navigation
U-46 Team Member Dr. Suzanne Johnson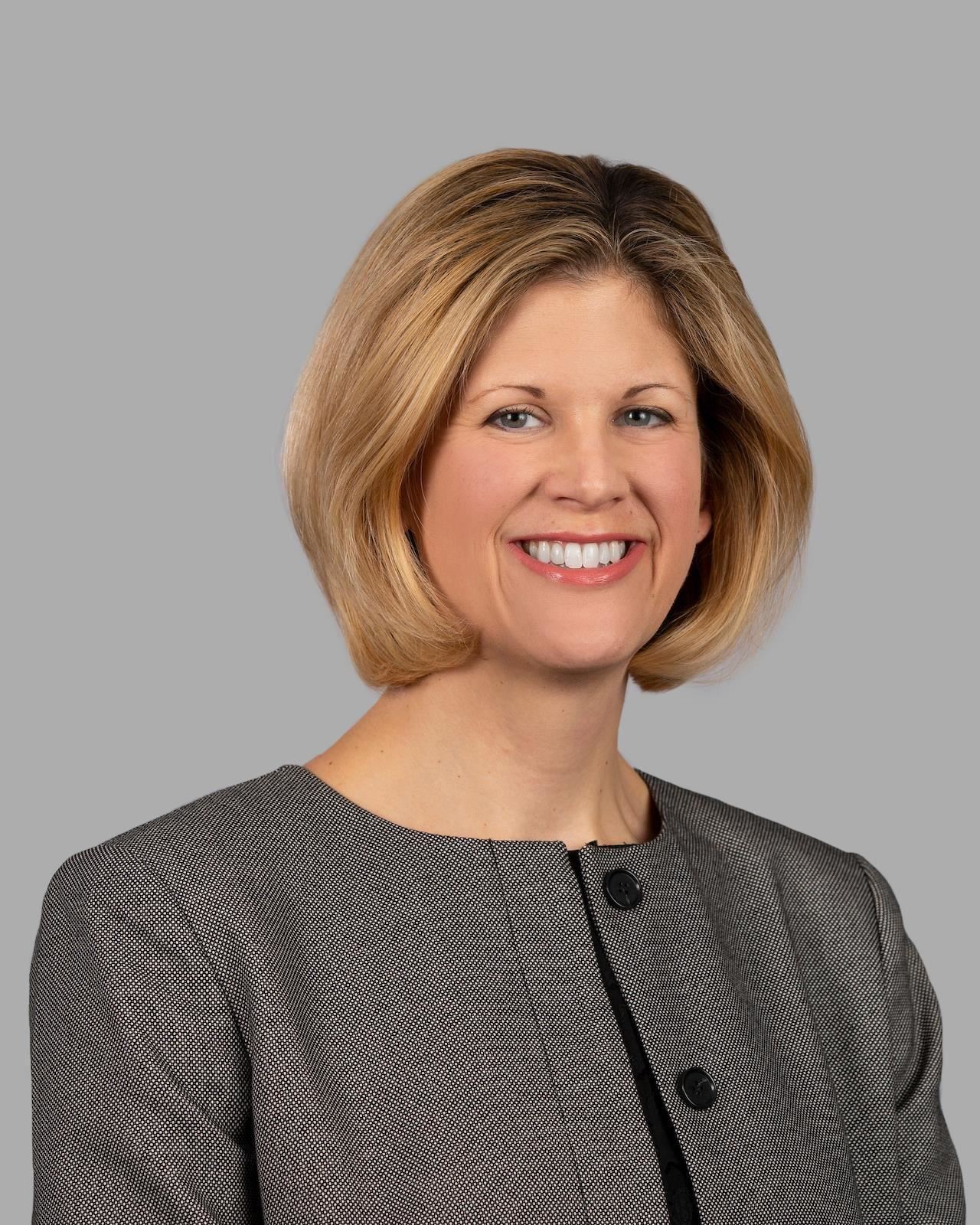 Dr. Suzanne Johnson, Deputy Supt. of Instruction
What are your daily work responsibilities?
To provide support to the Teaching and Learning departments/programs and their implementation and alignment with the sites.
How long have you worked for U-46?
Twenty-four years as of spring 2021.
What is it like to work for the District where you attended school and from which you graduated and what does it mean to you?
It is a great honor to be able to serve the same community that has given me so much in my life.
Which U-46 schools did you attend?
Bartlett Elementary School, Tefft Middle School, and Elgin High School.
What year did you graduate from high school?
1993.
What was your favorite subject and why?
My favorite courses were language arts and physical education. I have always loved literature and I was an athlete throughout high school. I had wonderful teachers in both subjects that really made me enjoy the subjects.
Who was your favorite teacher and why?
Carol Morrison was my favorite teacher. She connected to all students and was relentless in her efforts to provide rigorous instruction and support of individualized student learning. She was the only teacher to call my home and talk to me about what I needed to do that week to improve my writing.
Please share a favorite memory from your time as a student in U-46.
My favorite memories include the theatre and music productions from middle school. I was very active in public speaking, music, and theatre. I loved working with my peers and again, outstanding teachers.
Briefly describe your post-secondary college and/or career experience.
I completed a BA in Education at the University of Iowa before pursuing a M.Ed. in Curriculum and Instruction and an Administrative Endorsement at DePaul University. Finally, I completed a PhD in Curriculum and Instruction and my Superintendent Endorsement at UIC. I have been in education for 23 years and held numerous positions including: teacher, coach, divisional, associate principal, principal, assistant superintendent and deputy superintendent.
What important life or academic lesson did you learn in U-46?
I realized as a high school student that my teachers, counselors, and administrators were really focused on the whole child. Probably long before Social-Emotional Learning and whole child instruction, my teachers made it very clear they cared about me as a person and wanted me to be successful not only in school, but outside of school as well.
Do you have children attending U-46 schools? If so, which schools?
Yes, I have kindergarteners in the District.