EHS Alumni
Page Navigation
U-46 Team Member Dawn Weltzien
Dawn Weltzien, Special Education Teacher at Ellis Middle School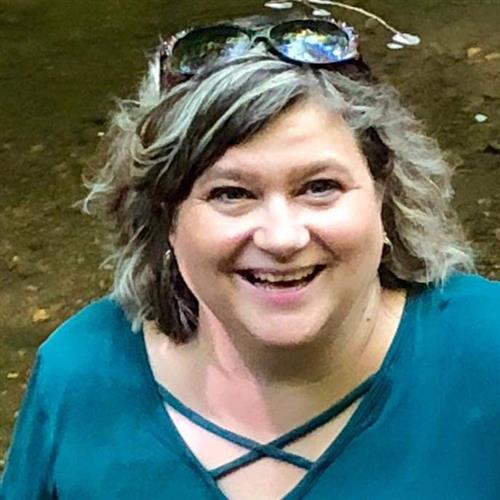 What are some of your daily work responsibilities?
I collaborate in science and reading this year.
How long have you worked for U-46?
Thirty-four years.
What is it like to work for the District where you attended school and from which you graduated and what does it mean to you?
I am blessed.
Which U-46 schools did you attend?
Larsen Junior High and Elgin High School.
What year did you graduate from high school?
1982.
What was your favorite subject and why?
My favorite subject was creative writing. Mrs. Morrison knew how to bring out the writer in each of us and gave us freedom to explore the written word.
Who was your favorite teacher and why?
I have many favorites: Dr. Nowasad, Mrs. Morrison, Mrs. Renwick, and Mr Taylor.
Please share a favorite memory from your time as a student in U-46.
My favorite memory was being in the play. We learned our lines, played our parts well, and made new friends.
Please share a favorite memory of working in U-46?
My favorite part has been being part of a family at Ellis. I have made lifelong friendships. We celebrated together, mourned together, and supported one another in all that was needed. We worked as one for the betterment of our kids.
Briefly describe your post-secondary college and/or career experience.
I earned a Bachelor's degree in special education from NIU and a master's degree in curriculum and instruction from Concordia.
What important life or academic lesson did you learn in U-46?
I learned that you need to be flexible and go with the flow because sometimes those are the most worthwhile moments.
Do you have children attending U-46 schools? If so, which schools?
My children both graduated from Larkin High school.