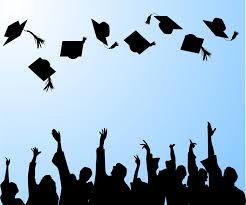 Congradulations to all of our graduates.

Directions: This form should be completed by members of the Graduating Class of 2018 only. Completion and return of this form does not guarantee a student's graduation.

Graduation is only permitted for students who complete all requirements for graduation as set by the School District U-46 Board of Education.