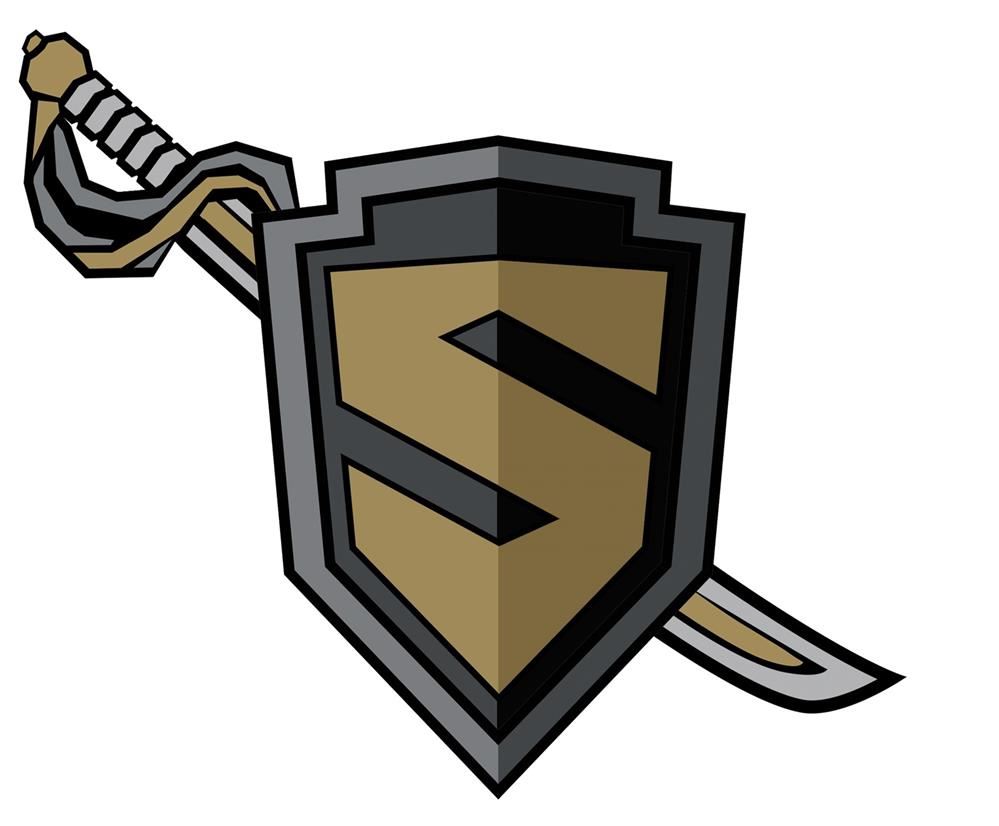 School counselors have a curriculum! All school counselors, nationwide, in U-46, and at Streamwood High School strive to provide Academic, Collge / Career, and Social-Emotional support for all students. This means we're helping you on the road to graduation, guiding you to your next destination (graduation and your plan for after graduation), and helping if you get a little off course.

Professional School counselors advocate for students in 3 main areas. We support students academically through choosing classes, monitoring grades, and bridging communication between students and teachers, we are trained professionals to provide social-emotional support, and we help prepare students with an appropriate post-secondary plan. We often use the term post-secondary which is another way to say after high school. Various examples of post-secondary options are listed on this slide. We work with our students to ensure they're aware of all options and the steps needed for each.

Counselors help students make well-informed & appropriate post-secondary plans by exploring as many different options as possible

~ College Degree ~ ~ Workforce ~ Military ~ ~ Certificate/Trade Program ~ ~ Apprenticeship ~ ~ Internship ~



A general overview and a more detailed layout of the Streamwood and U-46 Counseling Curriculum is below. Have questions? Reach out to your son or daughter's school counselor!