Each year School District U-46 partners with local libraries to host STEM Expo Kick-Off events. These events are opportunities to engage, excite, and inform students about the U-46 STEM Expo.

This year we are changing things up!!

All STEM Expo Kick-Off events will be held virtually via Zoom Webinar, Facebook, Twitter, or Youtube from 6 to 7 p.m. every Wednesday in November. Each participating partner will provide the attendees with a virtual demonstration using one or several of the NGSS Crosscutting concepts.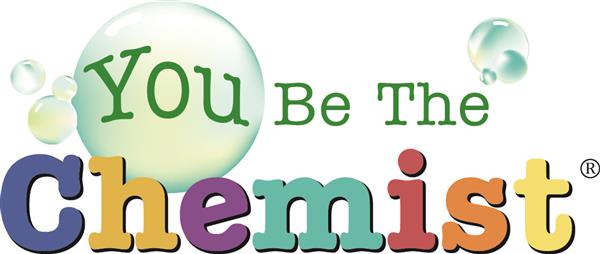 You Be The Chemist Challenge at Elgin High School

The You Be The Chemist Challenge® is an interactive academic contest that encourages students in grades 5-8 to explore chemistry concepts and their real-world applications. The Challenge provides a unique opportunity for a variety of individuals and organizations—including schools, members of the chemical industry, educators, and other community partners—to come together and show their support for STEM education. More information coming soon.
The U-46 STEM Expo is an opportunity for K-12 students to create a project in the areas of Science, Technology, Engineering and Mathematics and present to judges, fellow students, families, and community members. Students are encouraged to explore a question or concept that interests them, create a project, and share their learning with their community.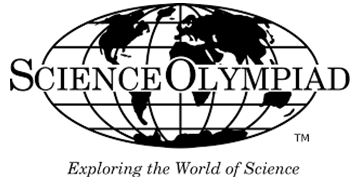 Illinois Science Olympiad

The nation's most exciting K-12 Science competition is happening in U-46.

The U-46 schools that are participating in this year's Illinois Science Olympiad:

Middle School

Canton Middle School

Eastview Middle School

Larsen Middle School

Tefft Middle School

High School

Bartlett High School

Elgin High School

South Elgin High School

Streamwood High School