Assistant Director of Curriculum & Instruction - MTSS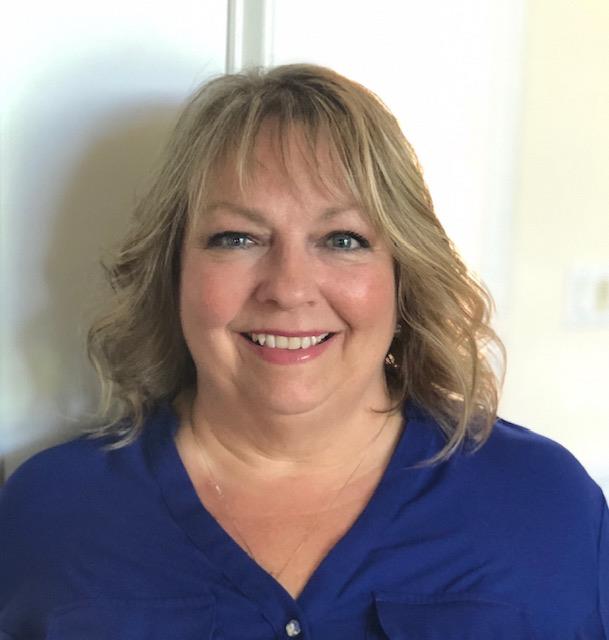 Phone: 847-888-5000 x 8167
Email:
Degrees and Certifications:
Eastern KY University - B.S. Eastern KY University - M.A. Ed (Reading) University of Akron - Principal License Xavier University - Superintendent License Starr Commonwealth TLC - Certified Trauma Practitioner - Education
Katheryne Kettle

Katheryne Kettle has served students and educators in several states including Illinois, Ohio and Kentucky. She has held the roles of teacher, reading specialist and student services coordinator including CCSD 93 and Indian Prairie 204 in Illinois. Kettle has also served in the roles of principal, assistant superintendent, PBIS technical assistance coordinator, Illinois Center for School Improvement (American Institutes for Research aka AIR) assistant director for area 1C, which includes U-46, and as a state support team member and educational consultant for the state of Ohio. A more recent role Kettle is proud to have been a part of is lead for an initiative called Trauma Informed Systems of Supports (TISS). She is a certified trauma practitioner-education.

Kettle recently moved to the western suburbs of Chicago from northern KY (kind of a suburb of Cincinnati, OH). While moving around has been necessary due to her husband's job she has benefitted from being a part of many different districts and schools as well as state systems for education. This has enabled her to bring a broad perspective and base of knowledge to U-46.

Kettle has 2 daughters one of whom is working for City Year (Americorps) for a year of service and "giving back" and who is also an Ohio State Buckeye. The other daughter is a Wildcat at University of KY. Kettle's husband took a job in the Chicagoland area which is what brought them back up to the area. Kettle is excited to be a member of the U-46 community and looks forward to collaborating and working with everyone to realize the vision and mission of District U-46.