Energy Conservation Program
School District U-46 has entered into a five-year partnership with energy advisor Cenergistic designed to lead to lower energy costs for U-46. As part of that effort, the District has two new Energy Specialists. They are Jacob Keene and Stephanie McDermott, who you can learn more about below. In the coming months, you will be seeing Jacob and Stephanie visiting buildings with their tablets, performing surveys as they work in collaboration with Rich Ramos, the District's Coordinator of Facilities, and the Plant Operations team. Please feel free to introduce yourself to Jacob and Stephanie and ask them any energy-related questions.

Below you can also find a simplified version of the new energy guidelines that the District will be following to help be successful with the new Energy Conservation program. To view (and download) the complete guidelines for the program, click here.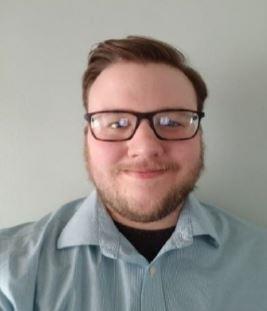 Phone: Ext. 7970
Email:
Degrees and Certifications:
B.A. In English Education Three years of experience as an Energy Specialist
Jacob Keene, Energy Specialist

Core Responsibilities:
Data Analysis
Site Inspection & Evaluations
Reporting
Promoting the Energy Conservation Program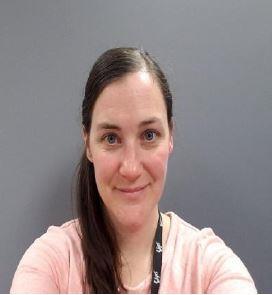 Phone: Ext. 5823
Email:
Degrees and Certifications:
M.A. Natural Resources and Sustainable Development Seven years of experience in an environmental field
Stephanie McDermott, Energy Specialist

Core Responsibilities:
Data Analysis
Site Inspection & Evaluations
Reporting
Promoting the Energy Conservation Program