Superintendent's Scholarship Donors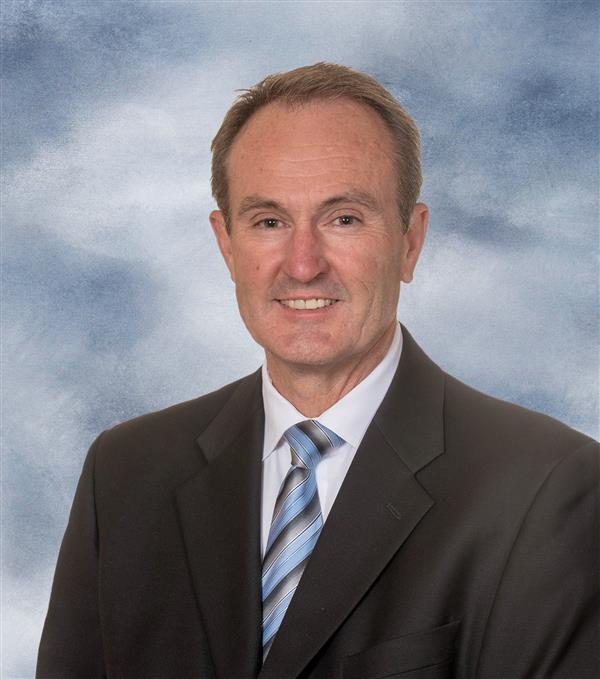 Phone:
Email:
Degrees and Certifications:
Mike Lee, KCT Credit Union

"The Superintendent's Scholarship captures what KCT is all about," says Mike Lee.

Mike is CEO of the Kane County Teachers (KCT) Credit Union, a not-for-profit organization focused on financial literacy and education as well as helping the Fox Valley community live better financially. Mike had been with the credit union for four years when one day he received a letter about donating to the U-46 Superintendent's Scholarship. He thought, "What would Mike Lee say to his 18-year old self?" Mike realized that through a donation to support first-generation college students he can help people understand, as he said, "That it's not about where you came from, it's about tomorrow, it's about where you're going."

Mike's analogy on community building stems from being a helping hand. "If you think about a community and you donate, not only are you helping individuals, you're helping the community as a whole," he says. "I believe things like the Superintendent's Scholarship helps people discover who they are."

Mike encourages people to look at talents and abilities that help support the students who are first in their families to attend college.

"Look at your life, look at somebody who cared enough to invest in you, to be a mentor, and the difference it made in your life," he says, encouraging others to donate to the scholarship. "That same opportunity is there for you to give to someone else."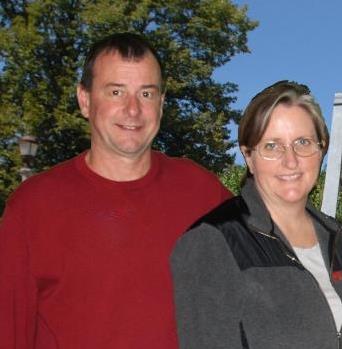 Phone:
Email:
Degrees and Certifications:
Garrick & Angela Balk, School District U-46 Staff

Garrick and Angela made the decision to donate to the Superintendent's Scholarship fund because they recognize the need in the community for children to have the funds as well as the emotional encouragement to attend college.

Garrick and Angela have lived and raised children in U-46. The couple sees children that they work closely with as well as children in their church and neighborhood who do not have the financial capacity to attend college and may not have anyone in their lives saying to them, "Yes, you can do this. We believe in you and here is help." Garrick and Angela give their resources so that children in their community feel their commitment to them as the saying goes, "It takes a village to raise a child."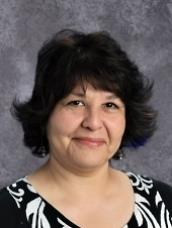 Phone:
Email:
Degrees and Certifications:
Gina Crespo, Larsen Middle School Principal

Spending time as a volunteer at the U-46 high school graduation ceremonies was one motivation for Larsen Middle School Principal Gina Crespo to donate to the Superintendent's Scholarship. The students walking across the stage and the joy it brought to families as they celebrated this milestone allowed her to see the fruit of all the hard work. Donating gave Gina a way to celebrate with the families.

Gina personally experienced some tough times in high school. Her father passed away suddenly of a heart condition on prom night in her senior year of high school. Her teachers and classmates took up a small collection so she could attend Southern Illinois University in the fall; they understood the challenge it can be to fund college and even the cost of books. She was especially grateful for the vote of confidence and inspiration that her teachers provide by advocating for her to pursue her dream in the arts and photography.

Gina has been a part of the committee that reads the scholarship applications and has the difficult task of recommending only a few students as recipients of the scholarship. She dreams of the day when all of the students who apply are recipients of the scholarship.

"I would like to inspire all of them to not give up on their dreams," Gina said. "From being on this committee and as a principal, I know that there are students that find themselves in the same situation as I did or much worse, and the scholarship provides hope for them to not only receive money but hope for their future."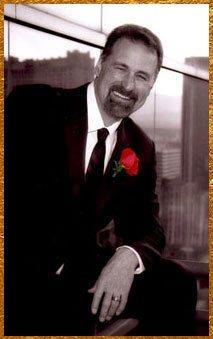 Phone:
Email:
Degrees and Certifications:
Dr.

Dean Lodding, Smile For Life Dental

Dr. Dean Lodding first heard about the Superintendent's Scholarship from its founder, Dr. Jose Torres, when he was serving as superintendent of U-46. The two men belonged to the same social group, and as soon as he heard of the purpose of the scholarship, Dr. Lodding said it was a "no brainer" for him to support, and he's donated every year since.

"It's exciting. These students can set the tone for the next generation," he said. "They can make a big difference."

Dr. Lodding, who owns Smile for Life Dental in Elgin, has a 10-year-old son, and he says he tells him often "Readers are Leaders" and "Learners are Earners."

"I'm a firm believer in lifelong education and learning," he says, adding that he feels like he's only hit the "tip of the iceberg" in terms of learning even as an adult.

In addition to the financial support, Dr. Lodding likes the emotional component of the Superintendent's Scholarship - how the students are recognized and celebrated at a reception and in the community. While the details are different, he said being noted as an intelligent student changed his own life.

Dr. Lodding says he was an average student in grade school, but after a move to a new high school, he made the cut-off, although barely, for the honor roll one semester. Once he saw his name posted on the bulletin board, he said he felt a surge of pride and confidence that propelled him forward through the long educational steps necessary to become a dentist.

"You wish everybody could have that opportunity to believe in himself or herself," he said. "Being identified as exceptional can be a great thing."

For those considering donating to the Superintendent's Scholarship, Dr. Lodding says they won't regret it. Every dollar can make a difference.

"Education is the way you get somewhere in the future, how you grow and have better opportunities," he said. "Anything I can do to help out kids who deserve an opportunity to get a (college) education … well, it's a wonderful thing. It's an investment in the future of our community. And it's just as much uplifting for me as it is for them."