Superintendent Dr. Tony Sanders
Superintendent Dr. Tony Sanders runs the day-to-day operations of School District U-46, a place he has called home since 2007. Dr. Sanders oversees the implementation of all Board and District policies and procedures as well as the alignment of resources to all District initiatives and improvement plans for the state's second-largest school district. He works in close collaboration with an administrative staff that manages a balanced District budget of $600 million, and he helped lead a successful state-wide effort to pass equitable state education funding.

In 2018, Dr. Sanders served as the Chair of the Large Countywide and Suburban Consortium, a network of some of the nation's most successful district leaders. Under Dr. Sanders' tenure, U-46 has implemented universal full-day kindergarten, expanded Dual Language and Gifted programming, provided additions to three elementary schools, implemented several new comprehensive curriculum resources in a district where every child now has a device. The District has also implemented a trauma-informed care approach to responding to behavioral issues and supporting students.

Prior to becoming Chief Executive Officer in 2014, earning his Superintendent's endorsement in 2020, and most recently his Doctorate, Dr. Sanders served as the District's Chief of Staff. Dr. Sanders joined the District as Chief Communications Officer after holding the same title in St. Louis Public Schools. He brings more than two decades of leadership experience to his current post, having served as Acting Director for Governmental Relations and Public Information for the Illinois State Board of Education and other top posts at the Department of Professional Regulation and the Illinois Department of Public Health.

Dr. Sanders earned his doctorate in education from Aurora University, his Master of Business Administration degree from New York Institute of Technology – Ellis College, and his undergraduate degree from the University of Illinois at Springfield. In 2020, he was awarded the honorary degree of doctor of laws from Judson University.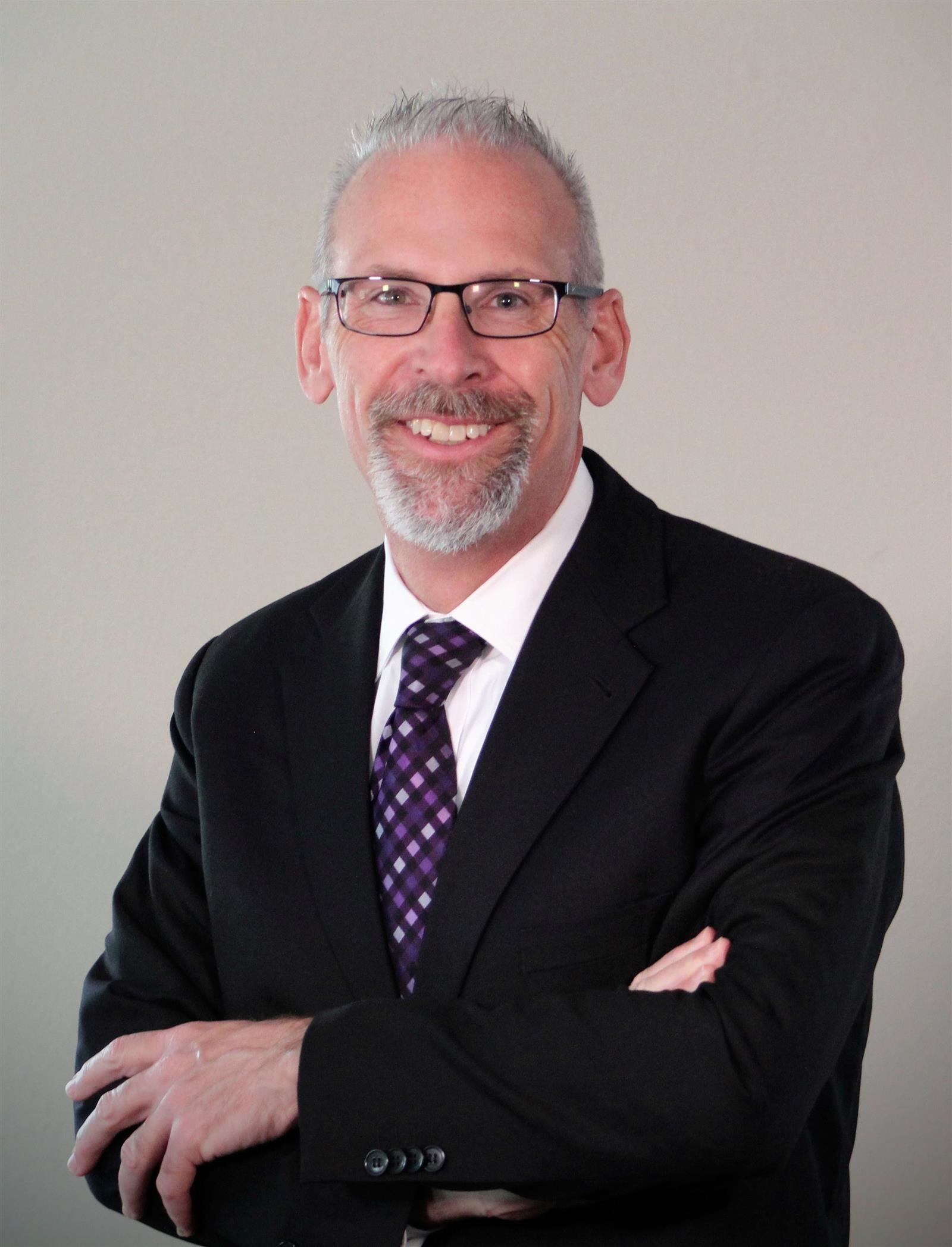 Welcome! Together, we are working to make U-46 a great place for all students to learn, all teachers to teach, and all employees to work. All means all. We encourage you to get engaged in our school district and help us convert students' dreams into realities.

Please take a moment to learn more about the Superintendent's scholarship program. You may also click here to read my weekly e-newsletters to staff.

Follow Superintendent Dr. Tony Sanders on Twitter @TonySandersU46.