The Magnet Academy application window for the 2023-24 school year is planned to open on October 4th and will remain open through October 31st.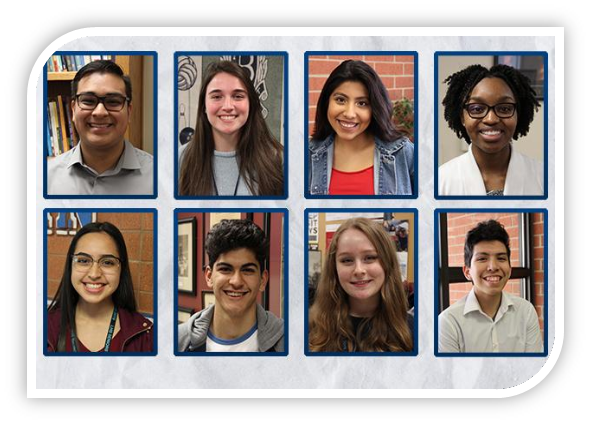 Unique to Chicagoland's Fox Valley, the School District U-46 Magnet Academy programs are designed to take high school students to new levels of creative, interdisciplinary learning and give them a head start on higher education. With a program housed in each district high school, magnet academy students tackle an intense curriculum in dedicated facilities with the latest learning materials and state-of-the-art equipment that complements each program's focus.

Students are admitted through an application and review process.

Eighth graders will submit completed Magnet Academy applications online. Eighth graders can apply for admission to one of the five Magnet Academy programs:

BEACON Magnet Academy of Media and Digital Arts at South Elgin High School
International Baccalaureate Academy/Gifted and Talented Academy at Elgin High School
Science, Engineering, and High Technology Magnet Academy at Bartlett High School
Visual and Performing Arts Magnet Academy at Larkin High School
Leadership, Entrepreneurship, Action, and Design (LEAD) Magnet Academy at Streamwood High School

General questions about the Magnet Academies can be sent to magnetacademies@u-46.org.
Want a head start on your Magnet Academy application?

Start your letters of recommendation early!

Use this link to find the letter of recommendation templates.
Important Dates:

October 4- Magnet Academy Application Window Opens

October 4 - EXPLORE 2022 Parent Showcase

October 5 - EXPLORE for 8th-Graders

The month of October - Magnet Academy Open Houses

October 31 - Magnet Academy Application Window Closes

November 8 - Lottery Runs, Families are Notified through Email

November 9- December 1 - Acceptances Due 7 Days after Receiving Offer