We at District Safety take building security seriously.

We use the Raptor Visitor management system to screen and track who enters our schools. Raptor grants us full control of who is allowed to enter the schools, screening every visitor against the sex offender and custom database. Raptor ensures we are releasing your child to an approved parent or guardian, immediately alerting administration and security personnel if a visitor is identified as a risk.

School Safety conducts site audits of schools to ensure that all doors are closed and secured. We provide professional development opportunities in Sc, presenting to administrators, school staff and stakeholders.

All staff, and students are required to wear the ID's, ensuring they are visible to all. All visitors are expected to check in and out at the main office or visitor window, wearing the visitor badges printed out from Raptor.
The safety and wellness of students is a top priority of School District U-46. This page provides information and resources on important subjects, including vaping. Check back often for the most up-to-date material and new topics.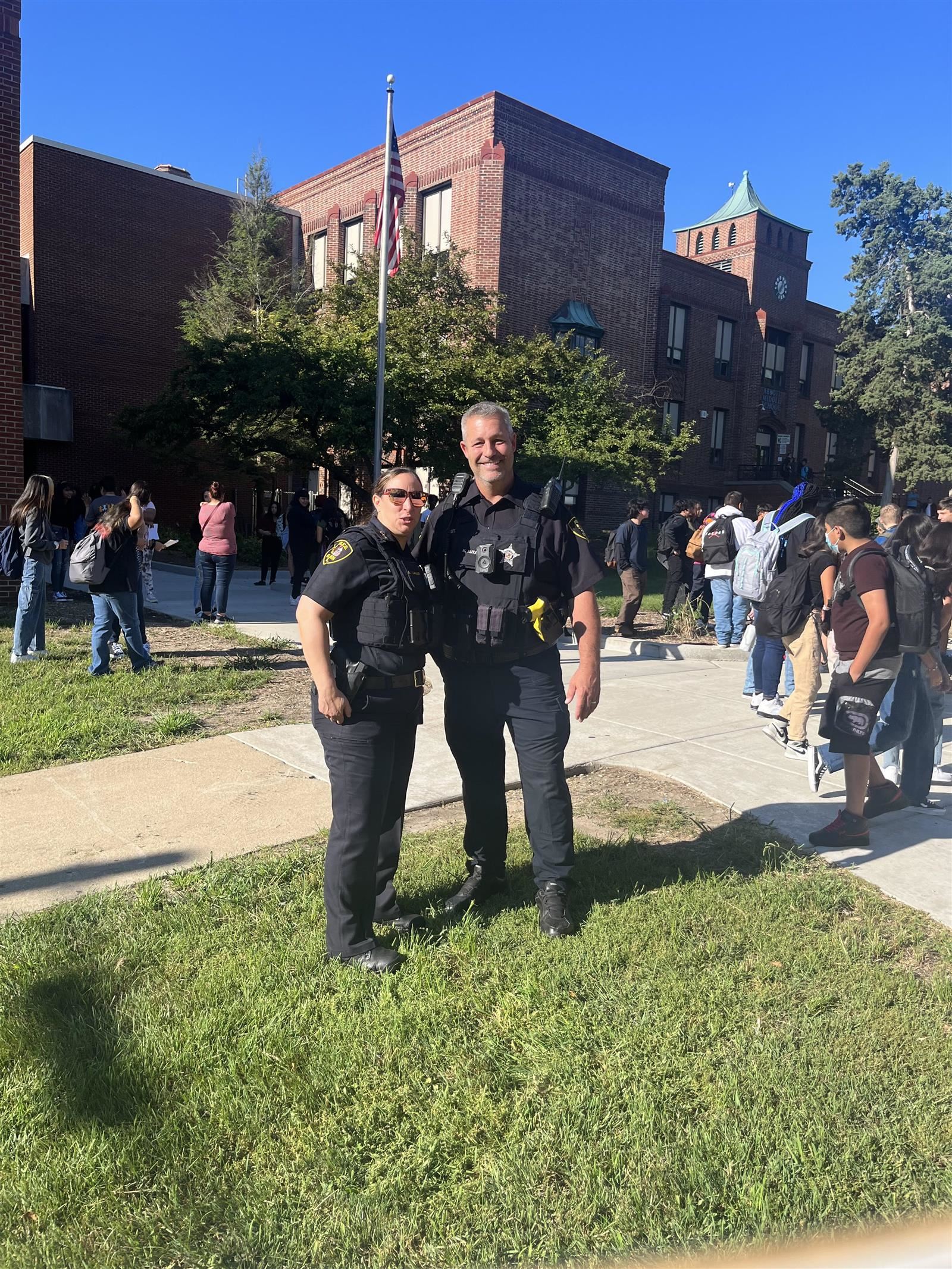 "We Support Our Female SRO's"