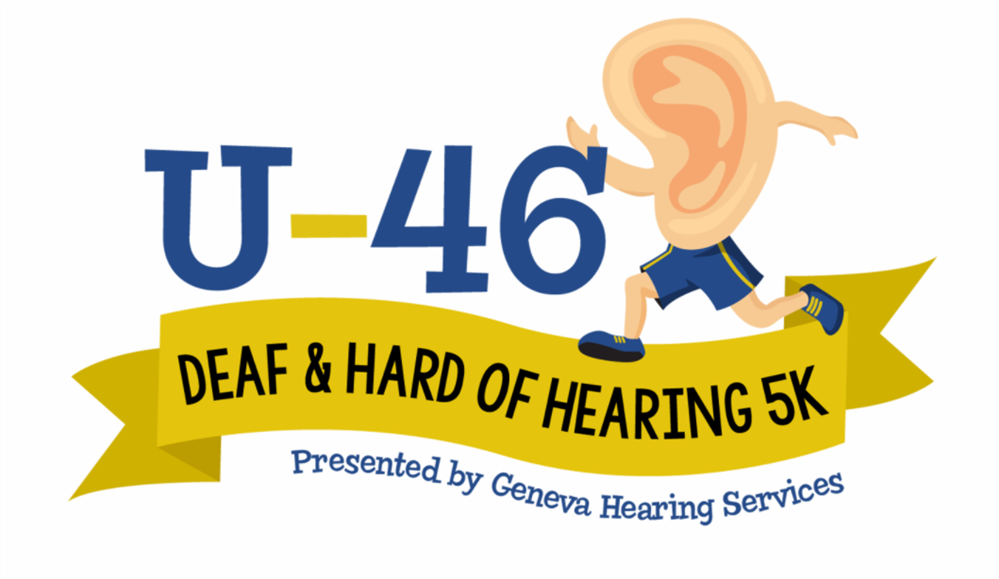 Mission Statement

The Deaf/Hard of Hearing (DHH) Program in School District U-46 serves over 100 students with hearing loss in self-contained classrooms and through itinerant resource. The purpose of the DHH 5K is to build awareness of our program across our district and community; foster social interactions; create parent and student connections; fundraise; as well as promote a healthy lifestyle.
Due to COVID-19, we will not have a race this year. The next race will be May 7, 2022. Save the date!
CONTACT US

Email: DHH5K@u-46.org

Mailing Address:

Horizon Elementary School Attn: DHH 5K

1701 Greenbrook Blvd

Hanover Park, Il 60133

Thank you to our corporate and individual sponsors!

Interested in becoming a sponsor? E-mail us!