Professional Learning Network - Get Connected!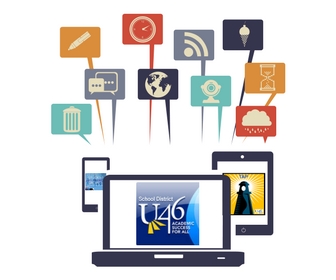 Moving at the Speed of Creativity

Integrating technology in the classroom.

Organized Classroom

Tips and resources for an organized classroom.

Learning is Messy

Connected and STEM teaching and learning.

Education to the Core

Blog and other resources specifically for primary teachers.
How Do I Get a PLN?

What's a PLN and why do I need one?