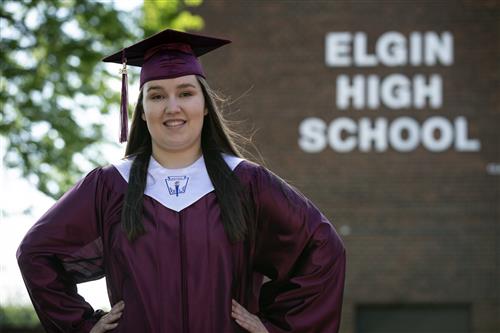 What school will you be attending in the fall?
University of Illinois at Chicago

Major/minor?
Bioengineering
What is the most important thing you learned in high school?
Hard work is an important aspect of success.
What is your favorite high school memory?
Playing on the tennis team for four years with all of my teammates.
What was your favorite class or learning experience?
AP Calculus BC
Share your best advice for incoming freshmen.
Work hard for your grades. They are not given, they are earned.
What or who do you account for your academic success and ranking in the top 2 percent of your senior class?
I found academic success by working to the best of my ability every day. I would like to thank my parents and all of my teachers for helping me succeed.