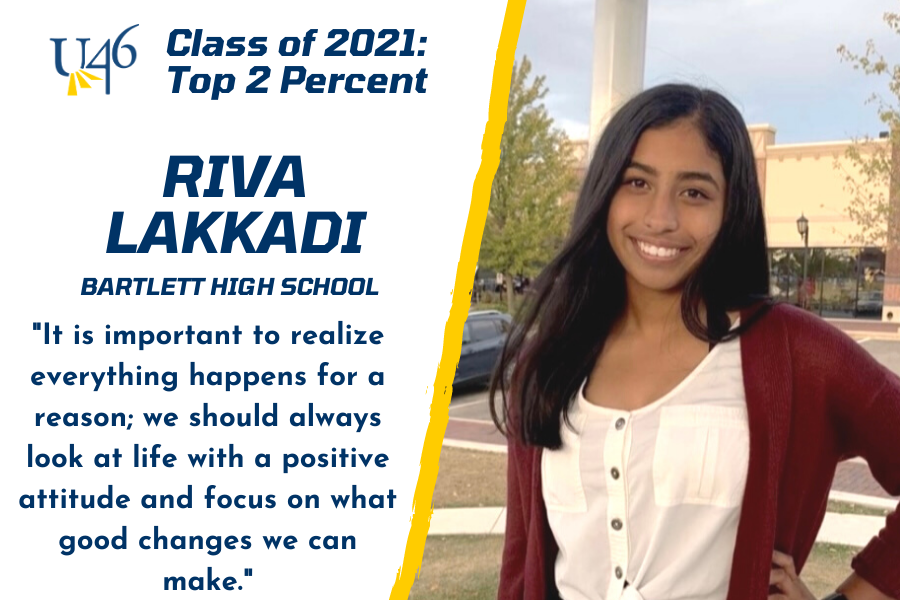 What are your post-high school plans?
I will be attending Northwestern University, and majoring in computer science, and minoring in business instituions.
What is the most important thing you learned in high school?
The most important lesson I learned is to always keep a balance in life. School can often feel overwhelming, so it is vital to take time to relax, and not to stress about things that are out of your control.
What is your favorite high school memory?
My favorite memory is when I traveled to San Francisco with the BHS Mock Trial team to participate in an international competition. This experience allowed me to compete against teams from around the world, and gave me great exposure as to how professional interactions occur in the real world. Over the past four years, the Mock Trial team has become like my second family, so this trip was extremely fun-filled and enriching.
What was your favorite class or learning experience?
My favorite classes have been Principles of Engineering and Engineering Design and Development. Both classes were taught by Mrs. Stevens, who is an amazing teacher and role model. She made these classes truly engaging by incorporating various hands-on projects and unique lessons to go along with the class curriculum!
Share your best advice for incoming freshmen:
My advice would be to pursue interests that you are truly passionate about. High school has tons of opportunities, so definitely take advantage of them. As long as you work hard and do what makes you happy, success will follow.
What or who do you acknowledge for your academic success, and ranking in the top 2 percent of your senior class?
I owe my academic success to my family, teachers, and friends. My parents have always provided me with unconditional support throughout my academic endeavors, as well as encouragement to take on challenges and step out of my comfort zone. My younger sister has been my biggest cheerleader and support system in high school, and I could not imagine going through this journey without her. Finally, I thank my amazing teachers and friends for always believing in me, and pushing me to become the best version of myself.
What life lessons or observations have you gained about yourself, and the world, during the 2020-21 school year?
This school year has definitely been unlike any other, and the biggest thing I have learned is that we must make the most of every moment, and seize all the opportunities we get. Things may not always happen the way we intend, but it is important to realize everything happens for a reason; we should always look at life with a positive attitude, and focus on what good changes we can make.