Bartlett High School Recipients
BriAnna Bedi, BHS Class of 2012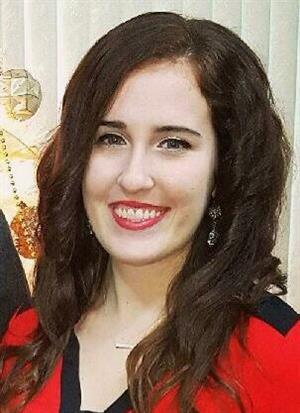 For BriAnna Bedi, the Superintendent's Scholarship has very literally helped her make tracks toward a career in medicine.
The 2012 Bartlett High School graduate expects to earn her bachelor's degree in biological sciences this spring from the University of Illinois-Chicago. Her scholarship helped defray the expense of travelling on the train these past four years from Bartlett, where she still lives, to UIC's downtown Chicago campus.
"It's been a relief to not have to worry about how I was going to pay for my commuting costs," she said.
After attaining her bachelor's degree, BriAnna, 21, plans to earn a master's in a medical field and then head to medical school. Eventually, she wants to become a pediatrician.
Her father earned a two-year degree, but BriAnna is the first in her family to earn a four-year college degree. Becoming a doctor will be the culmination of a long-time dream, she said.
"I've always known that I wanted to help people, " she said, " and to do something important."